Wallingford and Walton Heads Cancelled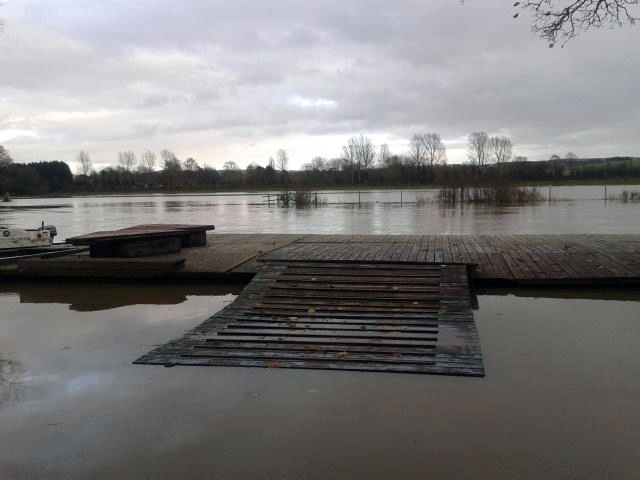 Organisers of the SiS Wallingford Winter Head have announced that the 2012 event has been cancelled after torrential rain in the region.
The Wallingford Head joins a growing list of events which have been cancelled this weekend, including small boats heads at Walton.
The Newark Small Boats Head has not currently been cancelled, and organisers are assessing the conditions before making an announcement on Thursday.
With heavy rainfall continuing to wreak havoc across the country, the banks of the River Thames at Wallingford were breached on Friday and the river has continued to rise ever since.
With significant parts of the club's infrastructure – including the car park and boating area – currently underwater and forecasts showing little chance of improvement in the coming week, organisers have taken the decision to cancel Saturday's Head.
"Even a week of perfect weather would be unlikely to clear the car parking area enough to allow us to safely accommodate trailers," Wallingford Events Chairman Ben Townsend said in a statement on the club's website.
"We are obviously disappointed to make this announcement, but we are doing it as early as possible so that everyone who has entered can make other arrangements for next weekend."
To see the statement in full, visit http://wallingford-head.rowing.org.uk/.