New Race Director for The Boat Race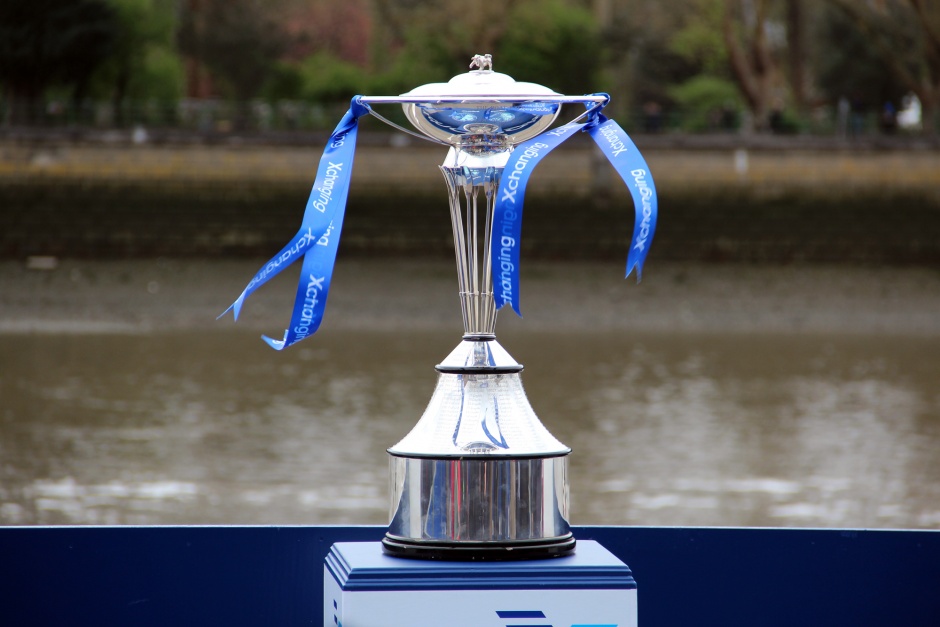 London 2012 Rowing Manager Ann-Louise Morgan has been named as the new Race Director for the Oxford and Cambridge University Boat Race.
Morgan will take up the role at The Boat Race Company Ltd (BRCL) in December, and is tasked with overseeing 'all aspects of The Boat Race', including the 'organisation, sponsorship, and logistics'.
"I am absolutely delighted to be joining The Boat Race Company Ltd," she commented. "To be involved in such prestigious and historic events as The BNY Mellon Boat Race and The Newton Women's Boat Race is a real honour. I'm looking forward to bringing my experience from organising international rowing events to the Races and working alongside the sponsors and stakeholders to deliver an outstanding event for the athletes, spectators and supporters."
Prior to her appointment as LOCOG Rowing Manager in 2007, Morgan held the role of Event Manager for the 2005 Rowing World Cup and 2006 World Rowing Championships.
"We are delighted to welcome Ann-Louise to her new role as Race Director," added BRCL Chairman Robert Gillespie. "Ann-Louise brings a wealth of experience in managing large-scale events and her background with rowing events, in particular, will be of immense value to both Boat Races, especially when we consider that we shall be adding The Newton Women's Boat Race to the day on The Tideway in 2015."
The 2013 BNY Mellon Boat Race will be held on 31 March 2013. The Newton Women's Boat Race will be raced at Henley a week earlier, on March 24. For more information about the 2013 events, visit http://theboatrace.org/.