Bumper entry for Yorkshire Indoor Rowing event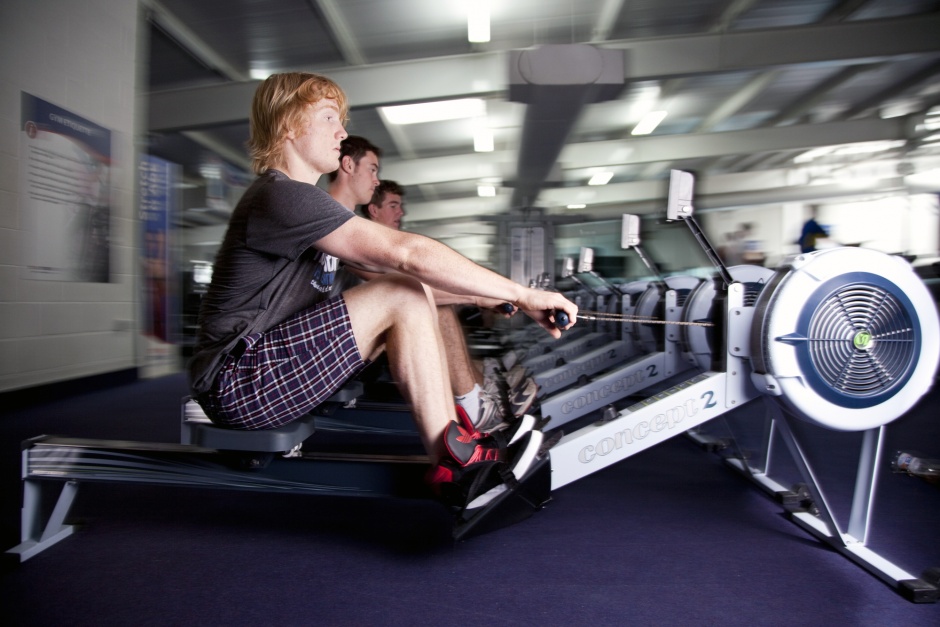 More than 400 people have signed up for an Indoor Rowing event in Yorkshire on Saturday (November 24), which will signal the start of two weeks of rowing events at universities across the UK.
Sheffield University is hosting the event, which has been organised by SUBC – with the help of BUCS and British Rowing – and forms part of a series of 14 Indoor Rowing days.
Events will be held in open and lightweight categories over 2000m, with additional events in beginners and RowAbility (adaptive) categories over 1000m.
For more information about the series and how you can take part, visit http://www.bucs.org.uk/page.asp?section=15632&sectionTitle=Indoor+Rowing.
The race schedule for Saturday's event is available to download now (see below).