Race programme revealed for DJRC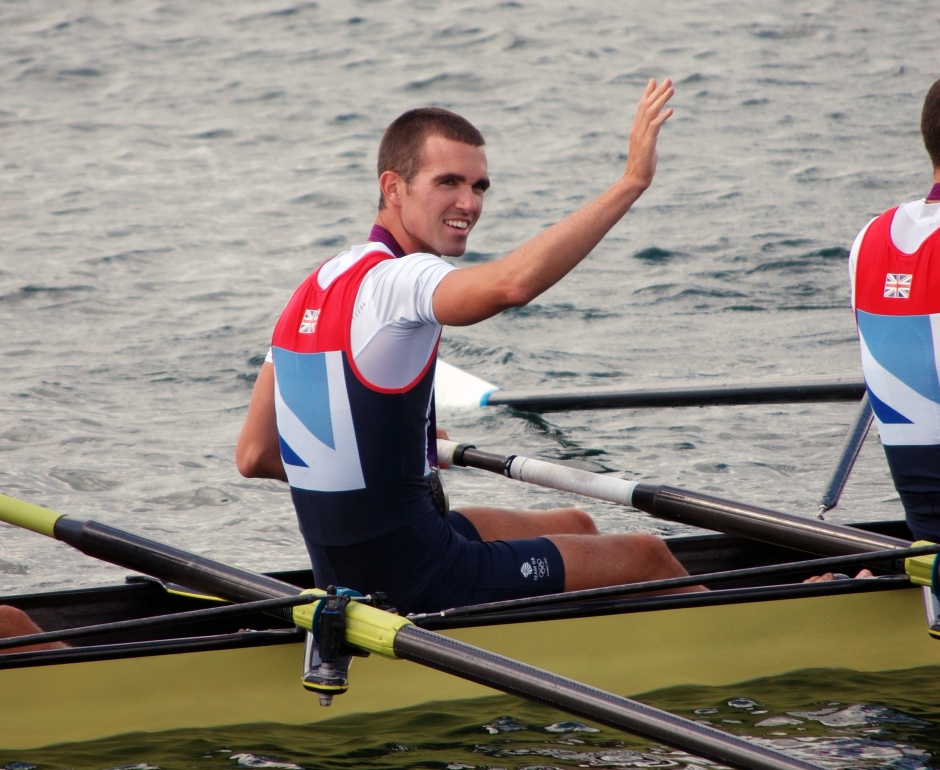 The provisional race programme has been revealed for the Diamond Jubilee Rowing Championships (DJRC), ahead of what promises to be a unique celebration of rowing this weekend (October 20/21).
The race programme can now been downloaded from the DJRC webpage, and further details will be send to clubs tomorrow (Wednesday 17 October).
GB stars including Alex Gregory, Pete Reed and Kat Copeland are all set to appear at the weekend-long regatta, taking on the top domestic rowers in the UK at Dorney Lake.
London 2012 silver medallist Richard Chambers (pictured) will join more than 20 members of the GB Rowing Team at the Championships, and is excited by the prospect of a 2000m regatta so early in the head racing season.
"Looking forward to racing @britishrowing @djrc2012," the Northern Irishman said on Twitter. "[The DJRC] presents a fun, new and unique challenge of 2k racing at this point of the season."
"@britishrowing Jubilee Regatta this weekend!" added 2011 World Championship silver medallist Dan Ritchie. "Looking forward to the 2013 season and road to rio…"
Tickets to the DJRC will be available at the venue on each day of the championships, costing just £10 per car and £15 per minibus.
For more information about what to expect at the unique Championships, visit www.britishrowing.org/djrc.