GB stars set for DJRC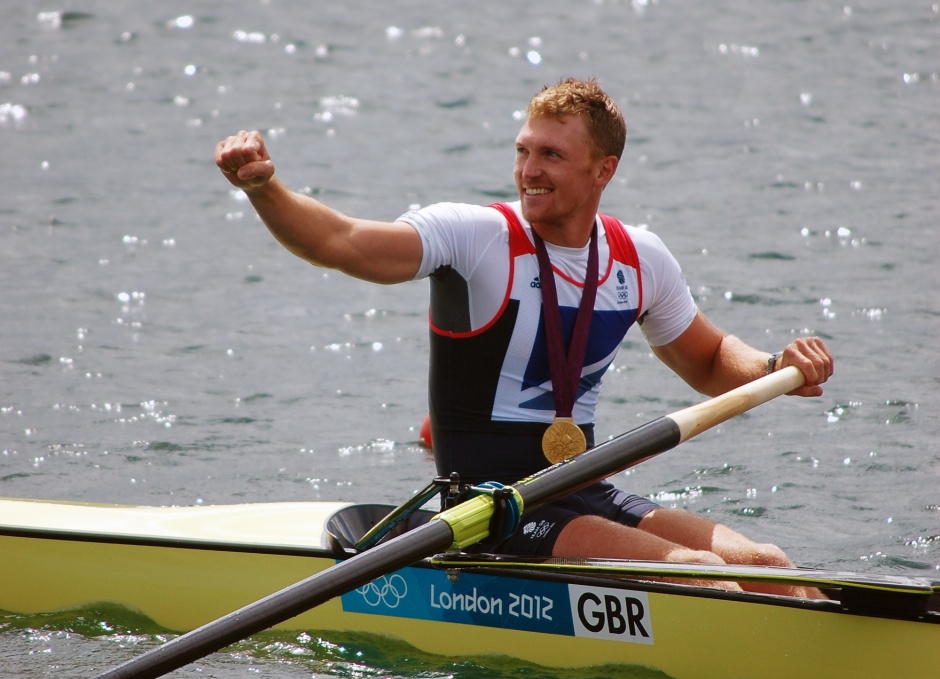 The GB Rowing Team will be out in force at the Diamond Jubilee Rowing Championships (DJRC), with 20 stars already signalling their intention to appear at the one-off event.
The Championships will be a unique festival of British rowing, and will offer the opportunity to see some of London 2012's biggest names returning to compete at Eton Dorney for the first time since the summer.
GB medal winners including Kat Copeland, Alex Gregory, Pete Reed, Greg Searle, George Nash and the Chambers brothers are all expected to make an appearance over the weekend, among a number of rowers from Team GB's London 2012 squad.
Some of the Olympians will be racing in their club colours, others will be on hand to sign autographs and meet the crowds.
Marking the 60th anniversary of the Queen's reign, the DJRC will provide an opportunity for rowers from across the UK to compete for the title of British Champion 2012, as well as vying for GB Rowing Team selection going into the next Olympiad.
Racing will take place over the 2000m Olympic rowing course on Saturday 20 and Sunday 21 October, with entry to the event costing just £10 per car and £15 per minibus – payable by cash only at the entrance.
For more information about the DJRC, visit www.britishrowing.org/djrc or follow @djrc2012 on Twitter.