Stars align for Cornish Rowing Challenge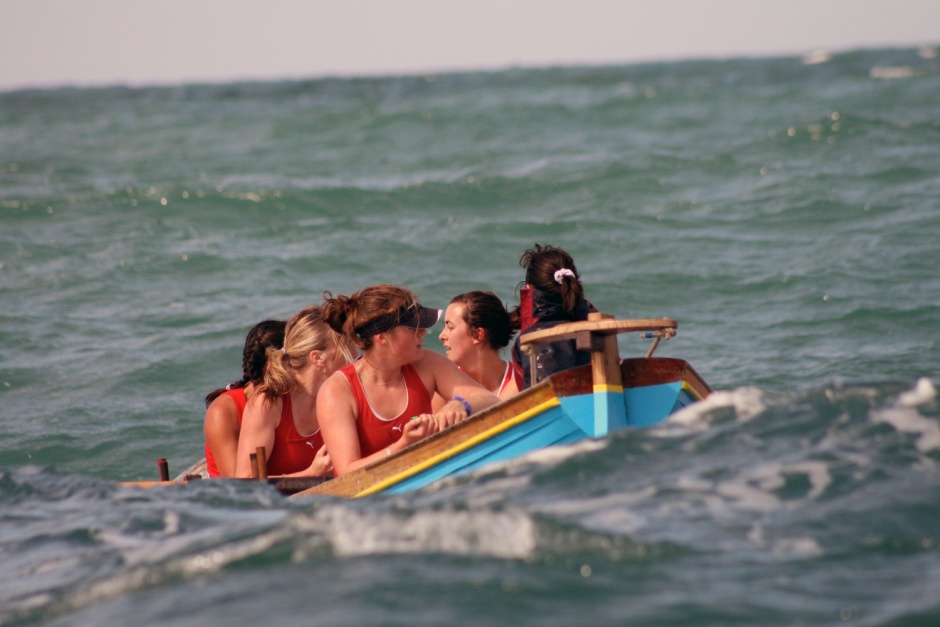 Cornwall will play host to a unique event on Wednesday (September 12th), when close to a dozen Olympic rowers go head to head with the cream of Cornish ladies' gig rowers.
The one-off Cornish Rowing Challenge – devised by the GB Rowing Team's Annie Vernon – will see Team GB rowers take to the waters of St Mawes Quay in sliding seat coxed fours and Cornish Pilot Gigs.
London 2012 gold medallists Helen Glover, Heather Stanning, Katherine Grainger and Sophie Hosking will be among Team GB rowers taking part in the challenge, taking on all comers as well as selected crews from Falmouth, Flushing & Mylor and Roseland Gig Clubs.
Racing starts at 6pm, and there will also be an opportunity to take on Team GB's Olympians in an Ergo challenge on the harbourside at St Mawes Quay.
"I'm thrilled that so many of our GB rowers will be joining me in Cornwall to take on the county's gig rowers on their own turf," said Vernon. "To be honest right now I couldn't pick who's going to triumph.
"The GB rowers are at the peak of their fitness and are amongst some of the best athletes in the world; but they've spent the last month partying. The gig rowers will be fresh from racing at Newquay and will be much more familiar with the technique of gig rowing – especially the buoy turns, which is something we're going to have to learn! I can't wait to see who's going to come out on top. I hope this event will show off the best of Cornwall and the best of rowing."
Full details of the Cornish Rowing Challenge can be found at www.seasaltcornwall.co.uk/cornishrowingchallenge.