March date for 2013 NJIRC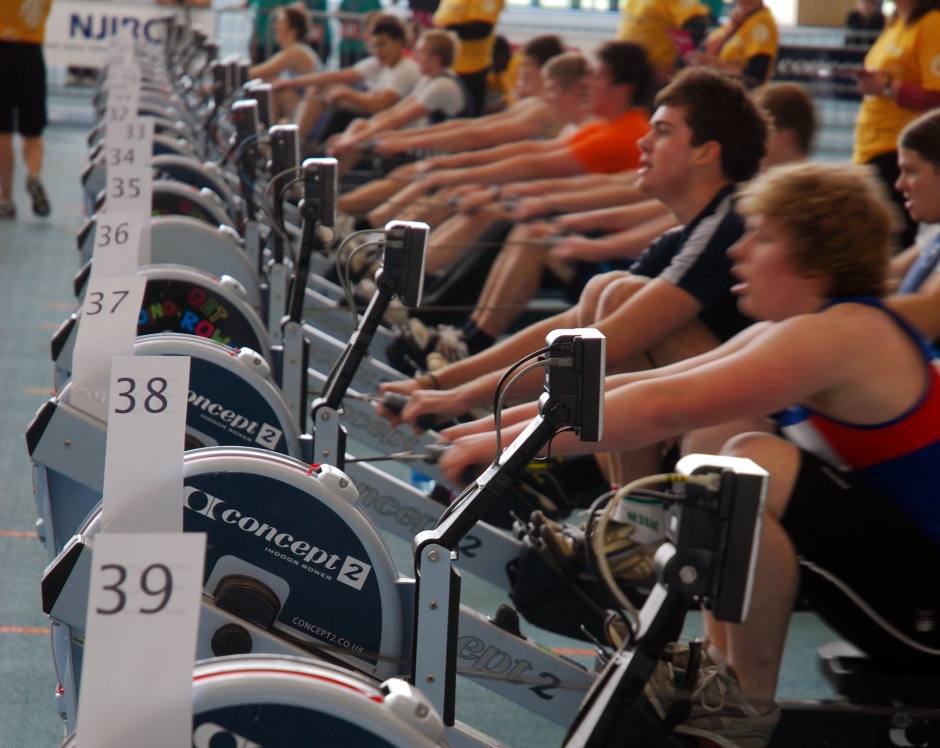 London Youth Rowing has announced the date for the seventh National Junior Indoor Rowing Championships (NJIRC) – March 15 2013.
The annual contest – which attracts junior rowers from all over the UK – will be held at the Lee Valley Athletics Centre, with more than 2000 competitors expected to do battle on 80 indoor rowing machines.
Previous championships have seen visits from GB Rowing Team stars Katherine Grainger and Mark Hunter, as well as Oxford and Cambridge crews from the 2012 University Boat Race.
More information about the 2013 NJIRC will be available at http://www.londonyouthrowing.com/njirc/.