Get Involved at the Paralympic Regatta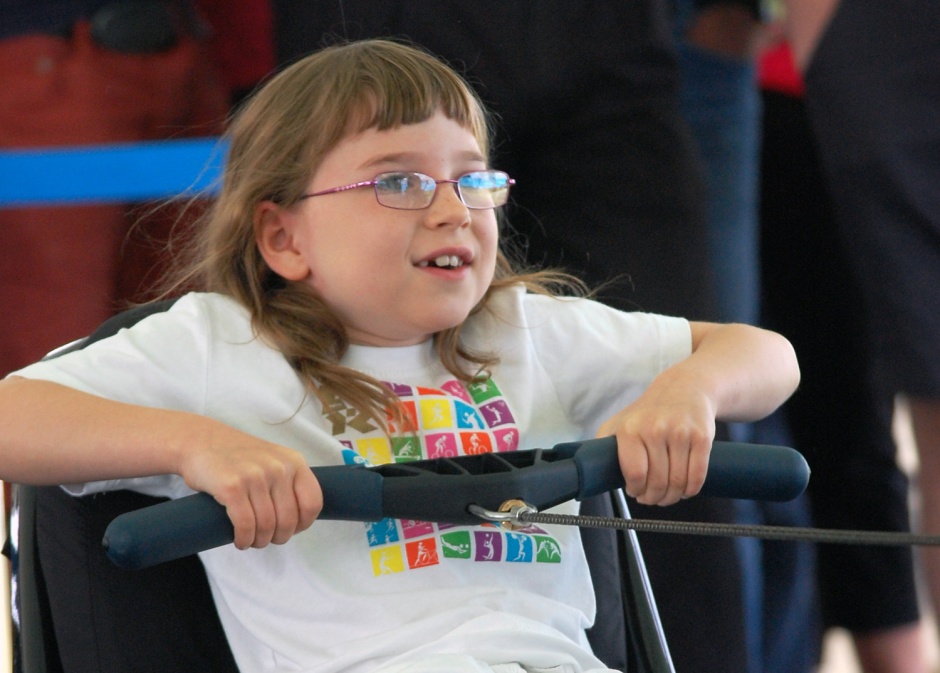 Spectators at the London 2012 Paralympic Rowing Regatta will once again be able to have a go at rowing for themselves at Eton Dorney's Get Involved tent.
More than 5000 people had a go at indoor rowing during the Olympic Rowing Regatta, taking part in 30-second races on four indoor rowing machines.
Over the course of the eight-day regatta, close to 600,000 metres were rowed in 1380 races, with more than half of the competitors aged under 18.
British Rowing staff will be on hand at the Get Involved tent throughout the three-day Paralympic Regatta, with adaptive rowing equipment available to make sure that disabled and non-disabled people alike can try their hand at indoor rowing.
The four indoor rowing machines will be joined by four indoor canoeing machines – offering spectators the opportunity to have a go at two completely different sports in between races.
To have a go yourself, come to the Get Involved tent and say hello!