*Wycliffe and Peterborough Heads cancelled*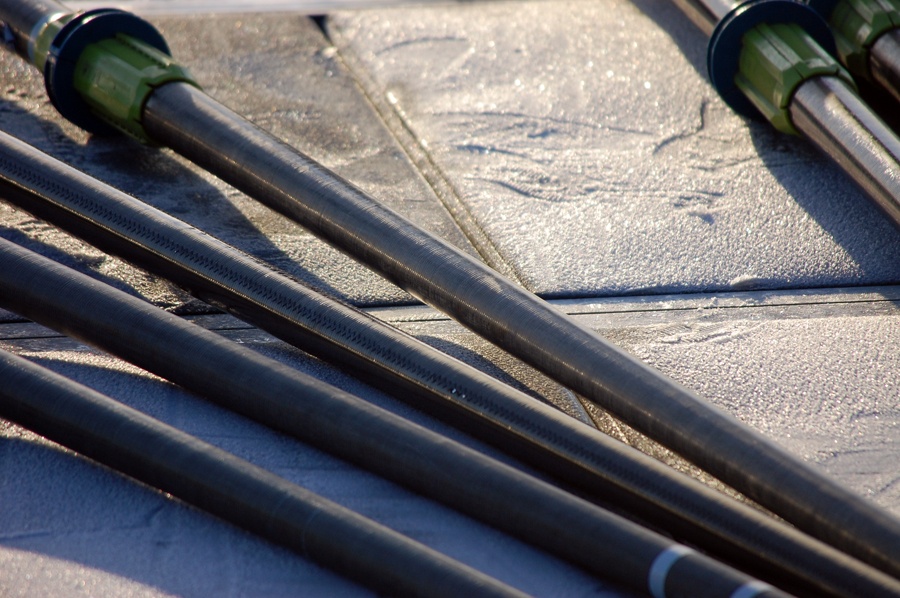 The 2012 Wycliffe Big Head and Peterborough Heads have been cancelled, due to adverse weather conditions.
With temperatures well below freezing, the Gloucester Berkeley Canal had this morning (Friday) frozen to the North and South of the Wycliffe Sculling Centre boathouse.
Organisers had posted a warning about the weather conditions on the official WBH website earlier this week, before making the decision today to call off Saturday's event.
'We would like to thank you all for your support, and apologise for any inconvenience this may cause,' a message on the event's website read. 'Hopefully see you all next year.'
The Peterborough Head has also been cancelled, with the River Nene suffering 80 per cent ice coverage overnight on Thursday and deteriorating conditions forecast for Saturday.
'We want to re-run the event at a later date,' Peterborough City Rowing Club announced on its website, 'and will announce the date once we have been able to determine the best date'.
Further information can be found at www.wycliffehead.co.uk and www.peterboroughcityrowing.co.uk.