Nominations open for FISA Thomas Keller Medal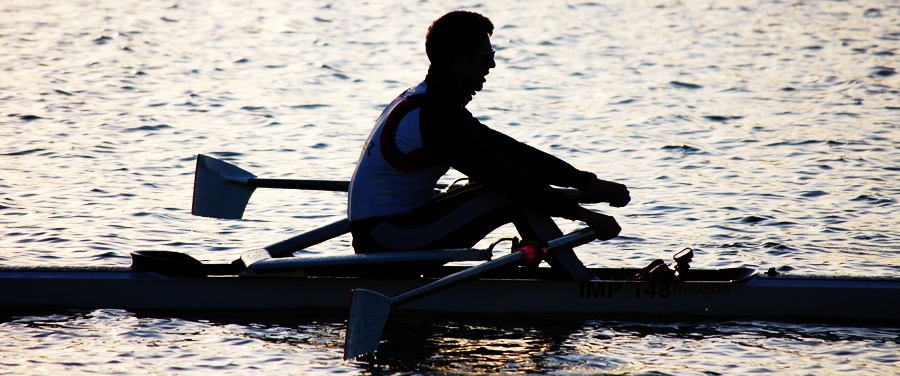 The nomination process has begun for the 2012 Thomas Keller Medal, awarded 'for an outstanding career in rowing.'
The Thomas Keller Medal is FISA's most prestigious accolade, and can be awarded to anyone up to five years after their official retirement.
According to the official FISA website, the following five factors are taken into consideration when selecting the winner:
Success at the international level, e.g. medal count taking level of competition into account;
'Type' of career e.g. overcoming obstacles, shortcomings;
Technical mastery of the sport e.g. success in different boat types as well as sculling and sweep rowing;
Sportsmanship e.g. respect for others, attitude, character, "smiling win or lose";
'Legendary' aspect;e.g. how the rower is perceived by the rowing world and the world outside rowing.
Previous winners include six-time Olympian Jueri Jaanson (2011) and Australian rowing legend James Tomkins (2010).
In the 21 years since the medal's inception, it has twice been won by a British rower.
Sir Steven Redgrave received the Thomas Keller Medal in 2001, one year after claiming his fifth and final Olympic Gold medal.
Four years later, four-times Olympic gold-medallist Sir Matthew Pinsent became the second Englishman to collect the award.
Anyone can submit a nomination, provided it is received by midnight on Friday 15 February.