Croatia lands 2012 Coastal Championships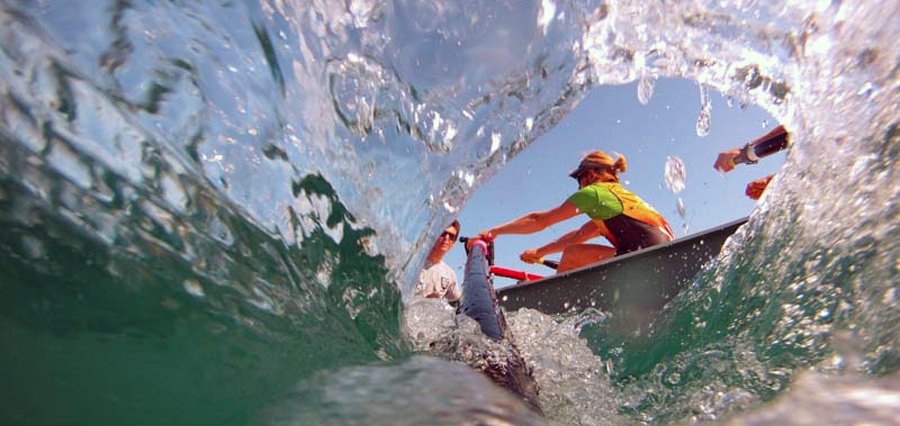 FISA have announced the date and location for the 2012 World Rowing Coastal Championships regatta, which will be held in Rijeka, Croatia, from 19-21 October 2012.
Rijeka – the third largest city in Croatia – boasts an idyllic bay and coastline, framed by mountains to the North, South, and East.
The annual Coastal Championships attract over 500 competitors from across the world, with representatives of 19 nations taking part in last year's regatta in Bari, Italy.
Six titles were contested at the 2011 event, with Italian and French crews sharing three gold medals apiece.
A sizable contingent of British crews travelled to Bari, however, with an Upper Thames Rowing Club women's quad taking a silver medal home for their efforts.