Coaches and athletes enjoy Talent Development days on the Thames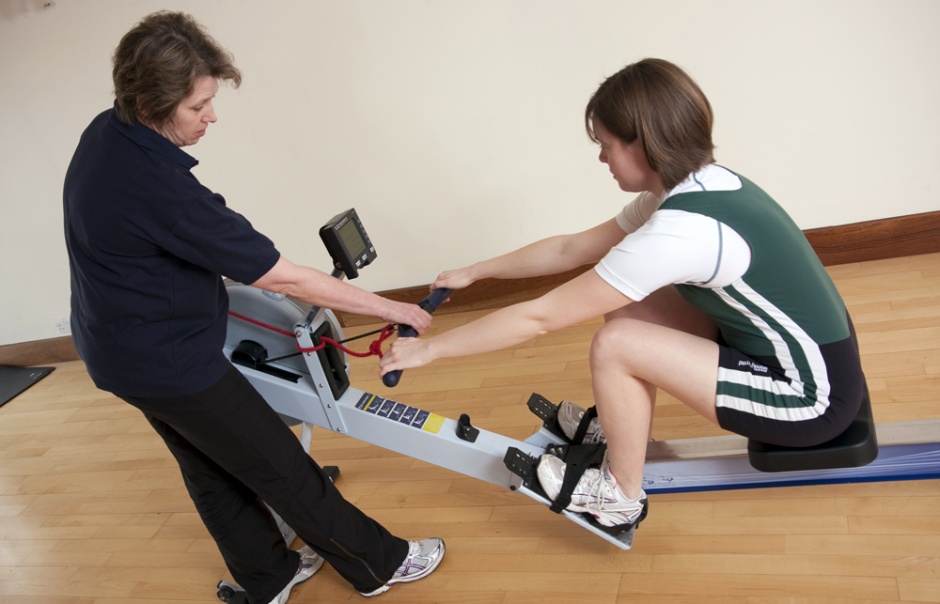 The first Thames Region Coaching in Clubs Training and Open Days took place in November and December, with athletes and coaches enjoying a series of workshops, technical sessions, and an ergo assessment.
The Training Day took place on Sunday 11 December, offering a series of exercises and training sessions that could be translated back in the coaches' clubs.
A bespoke version of British Rowing's Safe and Strong Trunks workshop was well-received by the participants – providing a practical, simple, and thorough regime for athletes and coaches to follow.
Two on-the-water stability sessions were held later in the day, allowing athletes to transfer the theory learnt in the workshops to a practical setting.
The Training Day garnered positive reviews from the participating rowers and coaches, with athletes benefiting from the 'different set of eyes' critiquing their technique, and the coaches profiting from the wealth of styles and experience on offer.
'It was good to work alongside other coaches and see how differently the same things are taught,' said one coach.
Earlier, in November, a mixture of clubs and athletes gathered for the Open Day – an opportunity for athletes to impress in ergo sessions.
Severe fog prevented on-the-water training, but the standard displayed across the full age-range of participants on the indoor rowing machines was excellent.
British Rowing's coaching staff were able to select a strong group of athletes from a mix of clubs in the region, with another 10-14 athletes set to be selected for the programme this year.
The next Training and Open Days will be held at Walbrook Rowing Club on Sunday 29 January, with workshops set to include goal-setting and pre-race preparations.
There will also be small boat outings, with video feedback to analyse and improve technique.
Future Training Days have also been planned for 26 February, 18 March, 14 April, and 22 July, though dates are provisional and open to discussion.
For more information about how to take part in the Thames Region Coaching in Clubs programme, contact Francesca Jus-Burke on [email protected].