British Rowing welcomes School Games boost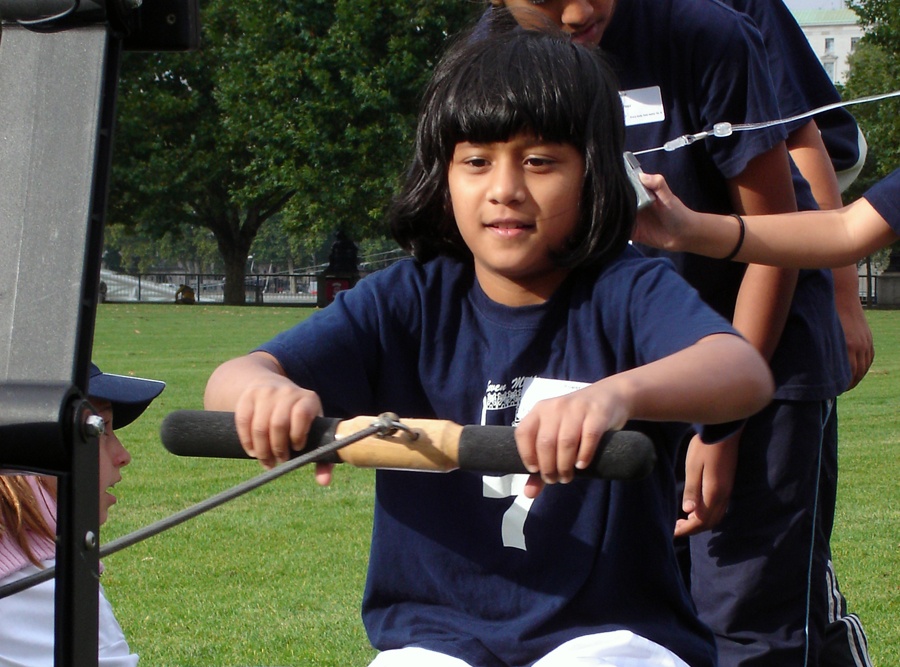 British Rowing has welcomed the news from Sport England this week that School sport is to receive an extra £32 million funding package for the School Games.
The Department of Health has pledged £14m to the School Games over the next four years, with Sainsbury's and Sport England investing a further £10m and £8m respectively.
British Rowing has had remarkable success in working with young rowers in the past.
Project Oarsome – launched in 2000 – initially aimed to link 100 schools to 50 affiliated rowing clubs, with the aim of increasing the number and range of young people rowing.
Twelve years later and more than 40 per cent of schools offer rowing to their pupils, which amounts to more than 2000 that provide regular opportunities to row indoors or out on the water.
British Rowing-qualified coaches are now working in schools throughout the country, running inter-school, regional, and county level indoor rowing events as part of the national School Games.
We also provide training programmes to teach schoolchildren and students how to coordinate indoor rowing events themselves, empowering young people to use rowing as a force for good in their schools and communities.
The School Games aim to use the London 2012 Olympic and Paralympic Games to inspire a fundamental change in school sports – encouraging more young people to become physically active.
Sportswear giant Adidas has also pledged its support to the nationwide initiative to get more young people involved in sport, by offering sports kit for 1,600 young athletes.
This funding and equipment will provide school rowing clubs across the country with an excellent opportunity to swell their ranks, and further British Rowing's hugely successful indoor rowing programme in schools.
For more information about the increased funding for the School Games, visit www.sportengland.org.