Membership FAQs
If you have any questions relating to your current membership, or you'd like to take out a new one, we're sure our Frequently Asked Questions will help!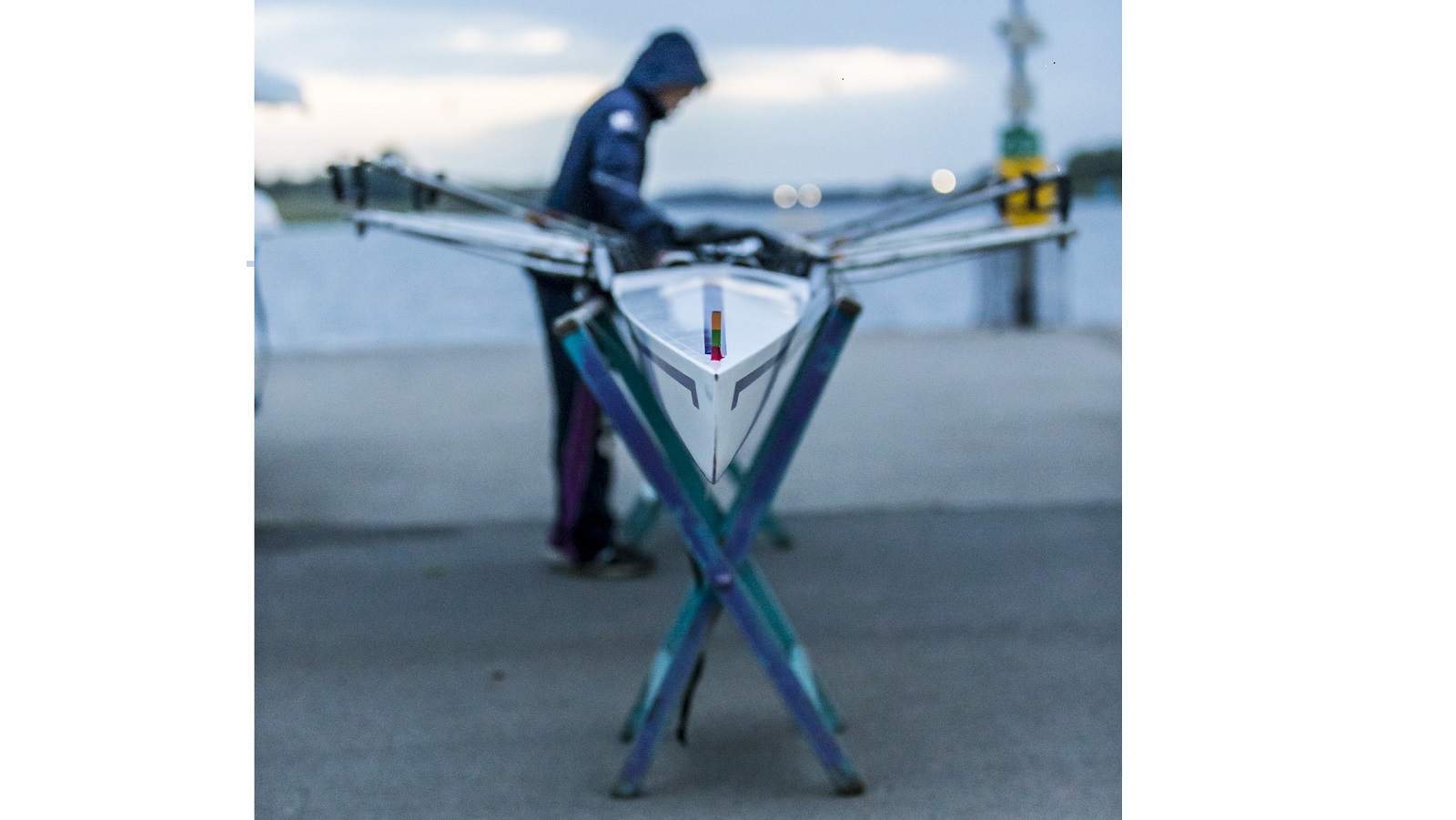 Open All
Joining or Renewing Your Membership
1.    Why should I set up a username and password?
It gives you more control. Setting up a username and password enables you to make any changes to your account personally, as well as allowing you to renew your membership online.
2. What is the quickest way to join or renew?
Online is the quickest option – log in to your account with your username and password and follow the renew instructions from there.
If you do not want to join or renew online please download a membership form which can be posted with the appropriate payment details.
3. I rowed years ago; do I set up a new membership?
If you have previously had a British Rowing membership we will likely still have your old account on record.
If you can still remember your username and password then you can renew your account online.
If not please contact us at membership@britishrowing.org and we can check our records and renew your membership accordingly.
4. I used to be a member through my school but don't have my licence. I want to rejoin, what should I do?
If you can remember the username and password attached to your previous account please log in and update/renew your membership.
If not please send an email to membership@britishrowing.org and we can help you set up a username and password for your existing account to give you access to renew online. Please do not set up a second account.
Once your membership has been renewed we will send your licence out to the address on your account.
5. How do I upgrade from Silver to Gold membership?
Please log in to your British Rowing account, via our website, where an upgrade facility is available.
6. How far in advance can I renew?
You can renew your membership up to 6 weeks in advance of the expiry date.
Regardless of when you renew within this six week period your new membership will start the day after your previous membership ends.
7. I'm a student about to go to uni but the system only offers me a junior membership; is this OK?
This is because of your date of birth and renewal date – Junior memberships are based on your age as of September 1st, regardless of when in the year you actually renew.
It is OK to take this type of membership for another year and you will still have the correct licence for competing.
Making Changes to Your Account
1.  I've taken out the wrong type of membership, what should I do?
If you have taken out a Silver membership, but require Gold, please log in to your account where an upgrade facility is available.
For any other changes, please email membership@britishrowing.org stating what change you would like to make and giving your full name, date of birth and membership number if you know it, and we will be in touch.
2. What if I change my mind after I've bought a membership?
If you pay for a membership with British Rowing you have, in accordance with the Consumer Protection Regulations (2000), a seven-day cooling off period during which you can cancel your subscription and receive a full refund. For more information, see the Terms & Conditions when you take out a membership.
3. Can I change my address?
You can do this by accessing your online membership account under Personal details and making any alterations you want.
4. Can I be a member of more than one club and how do I change my club?
You can have up to three clubs on your record and you can change or update them in your online membership account under Membership details.
Member Benefits
1. Why am I not receiving my copy of Rowing and Regatta magazine in the post?
It might be that you have selected to receive the magazine digitally. To check, log in to your account and under Manage Your Account you will find a tab called magazine subscription.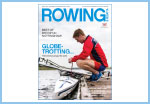 For paper copies it might also be worth checking that you have the correct address on your record.
2. Do I get any discounts for being a member?
You can see a list of all the discounts you get as a member by logging in to your account, choosing Manage Your Account and then looking under the My Offers tab at the top.
3. What other benefits are there of being a member?
Through your online account you get access to all the courses, online learning and education we offer. Log in, choose Manage Your Account and then choose the Courses tab.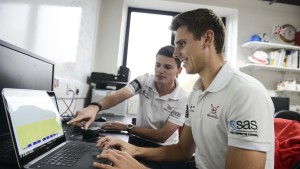 4. To what extent am I insured with my membership?
The membership provides insurance covering all individually registered members whilst taking part in any British Rowing activity. You will find more information and advice on all aspects of insurance on our mini-site: www.british-rowing-insurance.com.
Membership Card Information
1. What's my membership number?
You can find your membership number on your membership card – it is the number in the form 201234X1234567. You can also find it out through your online membership account under Membership details.
2. How long will I have to wait until I receive my British Rowing card?
Once membership has been processed your membership card will be posted to you at the address on your online account within a couple of days. If you haven't received it within 7-10 days please contact membership@britishrowing.org.
3. Do I need to send a photo with my membership application?
No, you add your photo once you have received your licence from British Rowing.
4. I have lost my card, how do I get a new one?
Please email membership@britishrowing.org with a request for a new card.
5. I'm at school and haven't received a membership licence.
If you have your school listed as your primary club on your membership your licence will have been sent directly to the school. Please check with your coach.
6. How do I know when my membership expires?
The first six digits of your membership number indicate the year (yyyy) followed by the month (mm) of expiry. Your membership is valid until the end of the month. We send out renewal notices to our members, if you haven't received one please check your junk mail.
If you are unable to get a replacement card in time for your race, please take along a screenshot of your membership account page with some form of photo ID to the event in place of your card. This does not guarantee that you will be able to race.
Points and Events
1. Can I check how many points I have?
Log in to view your details through your online account under Membership details.
2. Is regression of points automatic?
No, you must request regression by emailing membership@britishrowing.org.
3. How do I change or regress my points?
Applications to change/regress points must be made in writing and emailed to membership@britishrowing.org. This email address can also be used for any other points queries.
4. Why can't I regress my points after the end of the Regatta season?
Although the Head racing season does not attract points, regression only takes place on a full calendar year (January to December). You can regress 1 point for each full year (Jan-Dec) without a qualifying win.
5. Why can't I enter an event?
If your membership is currently in date but expires before the date of the race you will not be able to enter that event. You can renew your membership online up to 6 weeks in advance without any loss of time.