Become a Friend of British Rowing
Mark Davies, Chair of British Rowing, explains why British Rowing needs your support – and what you can do to help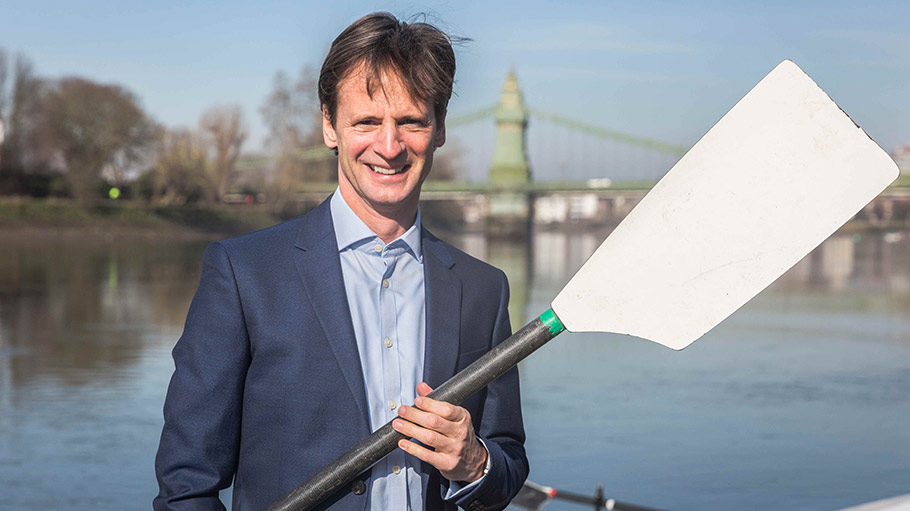 When you are actively involved in rowing, it is easy to mistake British Rowing as a taxman and regulator, providing insurance and setting the rules. But as the National Governing Body, British Rowing has a far more important role to play: it is the Trustee of the sport.
British Rowing exists to facilitate the present and to ensure that the sport is passed on to the next generation in as good or better a state than we inherit it. We are here to protect your memories of the past, and safeguard the sport for the future.
The very real risk to rowing today is that financial pressures prevent it from growing in a way that is vital to its future.
You may think rowing is a wealthy and well-funded sport, but in reality the significant investment British Rowing receives from UK Sport is ring-fenced to run the High Performance team, with the ultimate purpose of winning medals at the Olympic and Paralympic Games.
While success at the highest level is hugely important to the sport, so is the need to invest in the grassroots side of the sport. Previously we could also rely on public funding to help grow this level of the sport, but the recent cuts experienced by all Governing Bodies have made this an impossible challenge.
The additional income we receive from our current members, affiliated clubs, and affiliated competitions, while hugely appreciated, is simply not enough to bridge the gap.
The good news is that you can help. If you are reading this, think of rowing as "my sport", and want to safeguard it for future generations to enjoy, you can now become a Friend of British Rowing.
Your benefits
Stay connected to the sport you love
Be part of a community of people who share a passion for rowing
Make a financial contribution to support the grassroots of the sport
Help develop and protect rowing for future generations to enjoy
Join today, support British Rowing to the tune of just £32 a year – the price of a cup of coffee a month – and the difference you could make to its future is enormous.  As a rower, I know you will understand that the very essence of our sport is about working together.
Please become a Friend of British Rowing, and together we will support rowing into the future.
Thank you,
Mark Davies, Chair of British Rowing.