Level 4 (Performance Talent)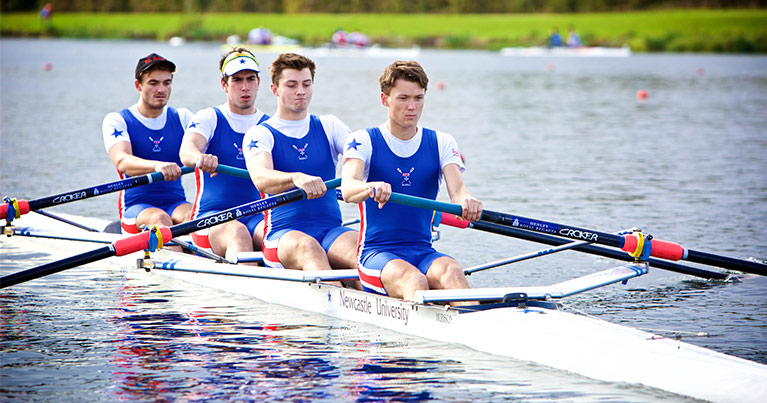 To develop an individual who is a competent participant, there would be a year round structured training programme. This is a major development level in relation to fitness and physical development if heading towards the High Performance pathway. In competition the participants will be striving to win, but the overall annual programme should still be focussing on developing skills and training modalities and having a good understanding on how these may impact on their development and performance. This level will develop a competent competitor, whose focus is placed on the process of learning and developing from their competitive experiences, rather than on the outcome of a competitive event. Strength and conditioning training should be fully integrated in to the programme to increase career longevity and more effective power transmission in a boat.


Demonstrating a high degree of competence for most skills.

Fitness levels at Level 4 should allow a rower to compete at peak performance under race conditions.

At Level 4, rowers should be able to train independently when required, following the coaches' guidance.

Live daily the ethos and behaviours that are expected of a high performance athlete.

At Level 4 (Performance Talent) events will start focusing on more competitive national competition. Focus should still be on the personal challenge of finishing at a realistic target for the individual and crew. At this point, rowers may start thinking about if they are capable of feeding into the GB Rowing Team.
Workshops & Learning Opportunities
Download your interactive Rower Development Guide here