Safeguarding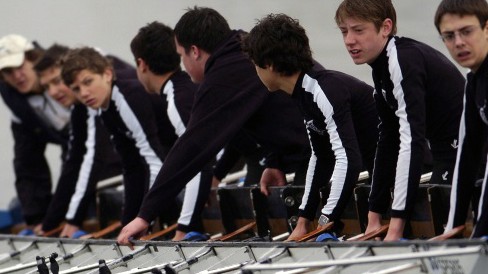 Guiding principles
Everyone who participates in rowing is entitled to do so in a safe and enjoyable environment.
All British Rowing clubs, competitions and associated individuals must follow the policies defined in our policy documents.
British Rowing is committed to helping everyone in rowing accept their responsibility to safeguard children and vulnerable adults from harm and abuse.
There are procedures in place that show the steps to be followed to ensure that children and vulnerable adults are protected, that concerns are reported, listened to and acted on appropriately.
If you have any queries, please get in touch with the Lead Safeguarding Officer: lso@britishrowing.org.
In addition to British Rowing's own Safeguarding and Protecting Children Policy and guidance documents, the Child Protection in Sport Unit's Resource Library has a number of videos, publications, online tool kits and examples of best practice to help sports clubs safeguard their junior members and vulnerable adults.
Safeguarding cases can be historic as well as recent. For more information and resources regarding non-recent abuse cases visit the NSPCC website.
The process of applying for a DBS Check through British Rowing in connection with a Regulated Activity role at an affiliated club is now online.
In the first instance, any enquiries about applying for a DBS check should be directed to the relevant Club Welfare Officer.
Any Club Welfare Officer needing information or clarification about the process should make contact with British Rowing's Lead Safeguarding Officer: lso@britishrowing.org.