Find out more about changes to your British Rowing membership
In November you'll start to see some changes to your British Rowing membership. Read on to find out more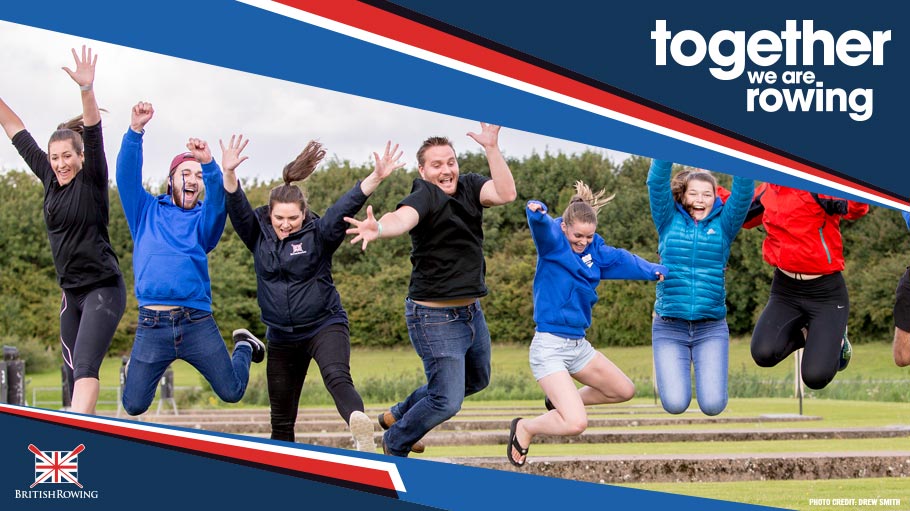 A few weeks ago we shared with you the important news that we'll shortly be making some updates and improvements to your British Rowing membership.
The headline news is that four new membership types – RACE, ROW, COACH and SUPPORT – will replace the current Silver, Gold and Platinum categories.
In this update we share more information about how these changes will affect you, and what you can expect from your new membership.
The move to the new membership framework is due to take place on Tuesday, 20 November, when our new online member management goes live.
As part of our new membership framework we are also launching a new online portal to improve your experience of buying or renewing membership, checking your Personal Ranking Index (PRI), accessing your member benefits and more.
As part of the process of moving to this new portal, we will be taking our current online membership management system offline.
This means that from 10am this Friday (16 November) to next Tuesday (20 November) you will temporarily be unable to log on to your British Rowing account to do the following:
Renew your British Rowing membership
Change your primary, secondary or tertiary Racing Club
Check your Personal Ranking Index (PRI)
Access details of your member benefits
Change your email opt-ins, and/or Rowing & Regatta magazine subscription
If you need to do any of the above, then you need to do so by 10am on Friday, 16 November. 
Keep an eye on your inbox over the next week for important updates about your membership.