RowSafe
Clubs have a responsibility to provide information, education and training about safety, and individuals have a responsibility to find out, learn, question and put this into practice.
Please see our RowSafe page in the Policies & Guidance section for more information.
Policies & Guidance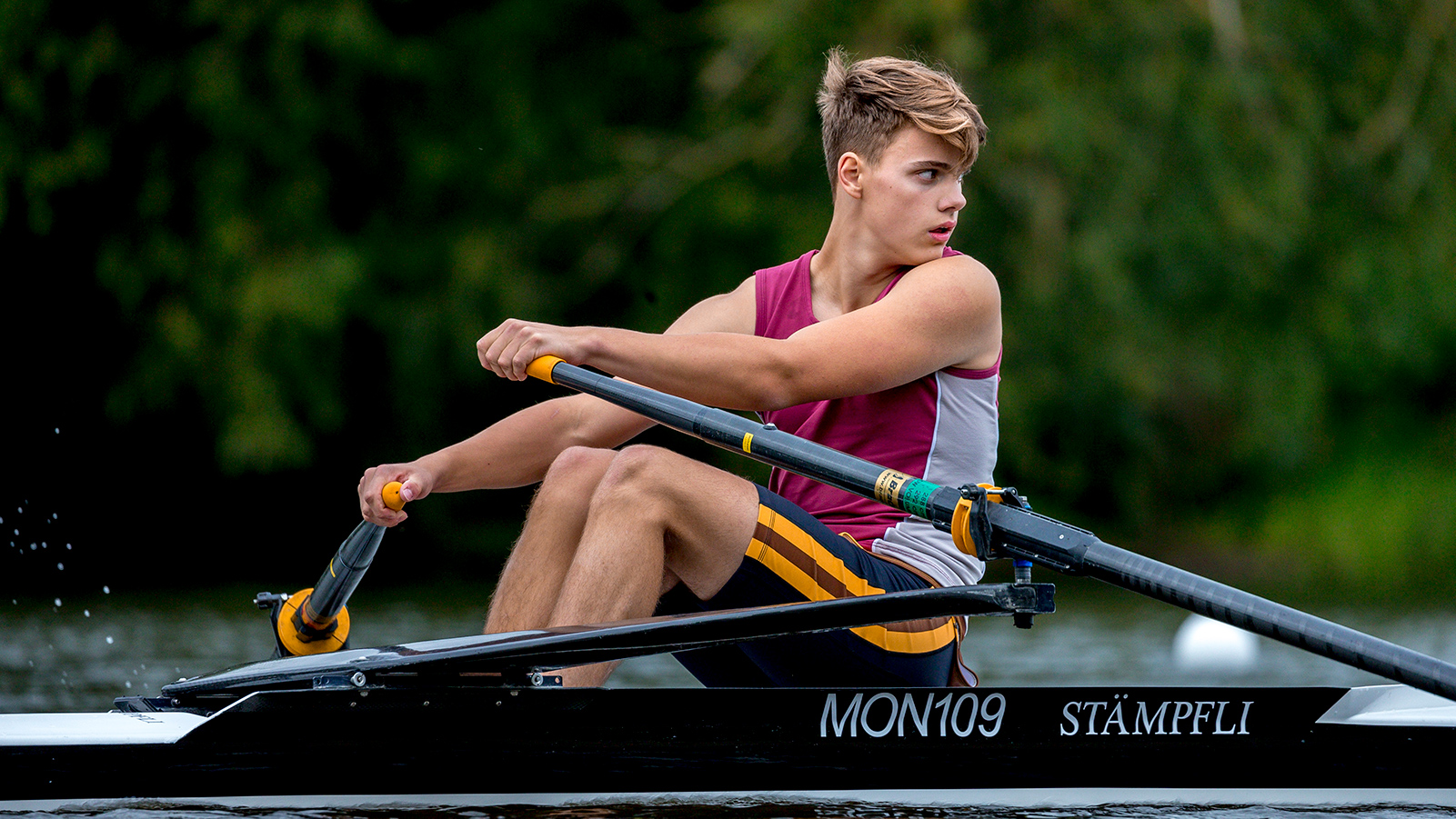 RowSafe provides safety advice to rowers, clubs, events and anyone else who takes part in rowing.
---