Sport England Club Matters
Club Matters is a Sport England Lottery funded programme that provides free resources, support, guidance and workshops to grassroots sports clubs, groups and community organisations.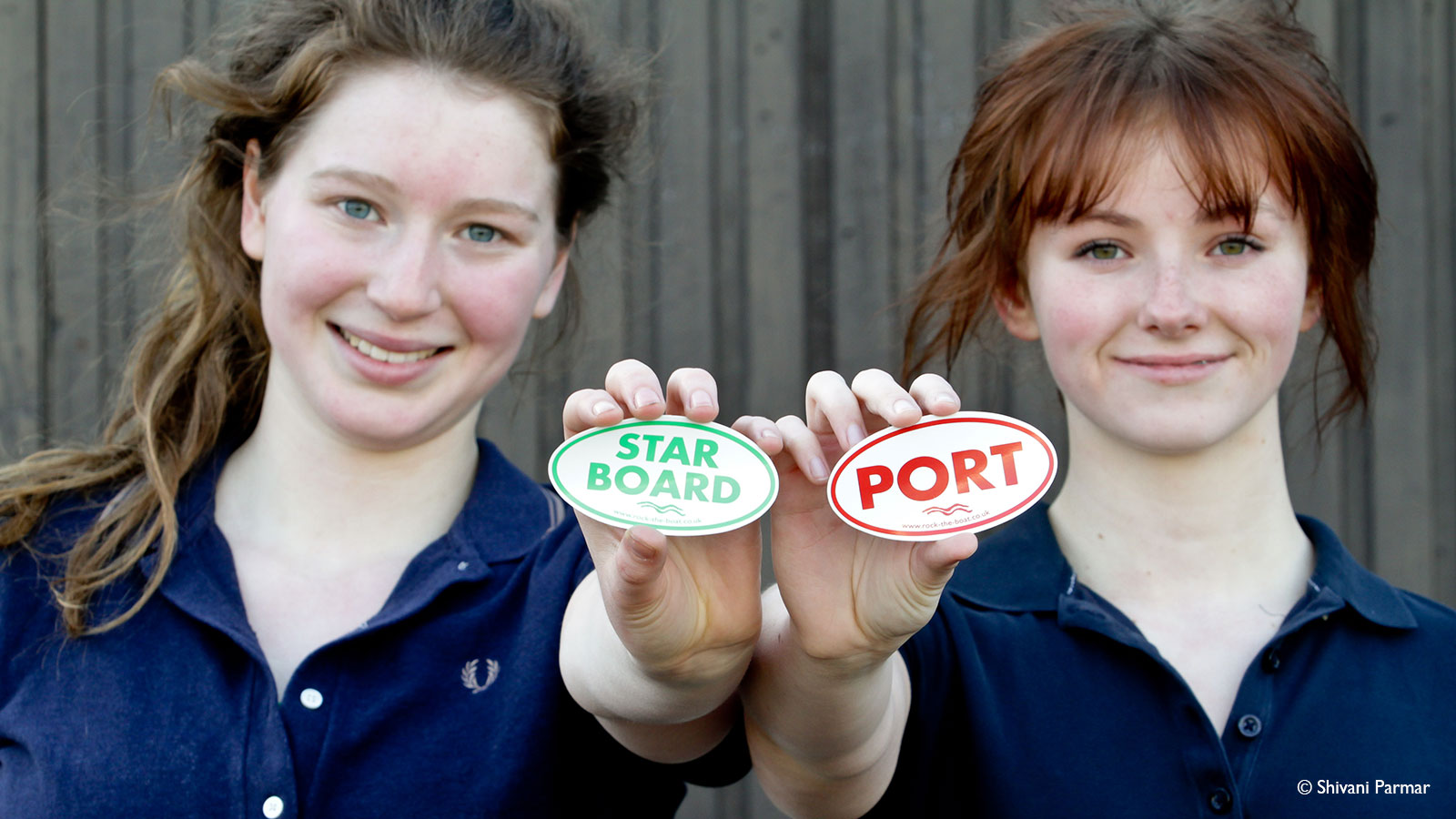 Sport England's Clubmark scheme came to an end in November 2019. The scheme brought about a significant improvement in standards across the community sports sector. There are elements of the scheme which, at its creation, were positioned as 'best practice' (safeguarding/duty of care and governance) which are now deemed to be essential aspects of any club's operations.
In order to continue to promote club development, a new 'Health Check' tool was created on the Club Matters platform to take clubs through stages of development; designed to support you depending on your size and need. As well as this Club Matters continues to provide resources, tools and new content to keep you up to date!
Club Matters has a huge range of resources available to support club development such as: