Masters
'Masters' is an age category. Rowers become Masters in the year of their 27th birthday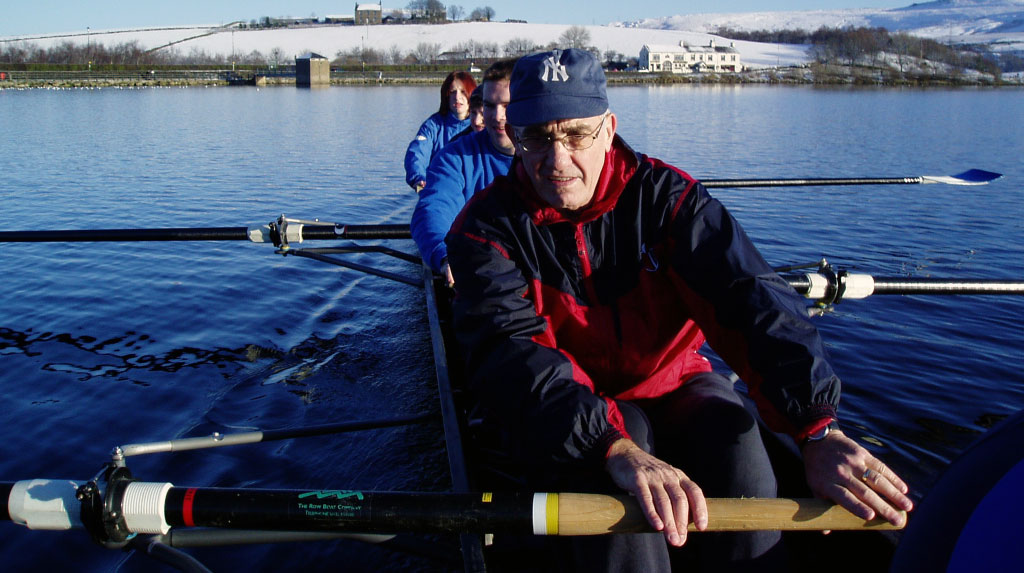 Masters (known as Veterans in Great Britain until 2010) rowers  are a significant part of the rowing community and Masters racing, usig an age-related handicapping system, is often highly competitive.
British Rowing's Masters Committee is responsible for pursuing all aspects of the sport that concern Masters rowing, such as increasing participation and developing opportunities for competition.
Internationally, Masters rowers have an annual championships called the World Rowing Masters Regatta.
The British Rowing Masters Championships takes place annually in June and the Vesta International Masters Head (March), the Henley Masters Regatta (July), and the Veteran Fours Head (November) are also hotly contested events.
From 2015, events have been able to request a local rule – which should be agreed with their Regional Umpire Committee – to offer Master Category 'K', average age 85-89. Details of the Masters handicap are included in the document below.
2015 Masters Handicap Table with K
For more information on Masters events, please contact Brian Chapman, Chairman of British Rowing Masters Rowing Committee on: masters@britishrowing.org.