Social
Rowing provides a ready-made community where you can make life-long friends.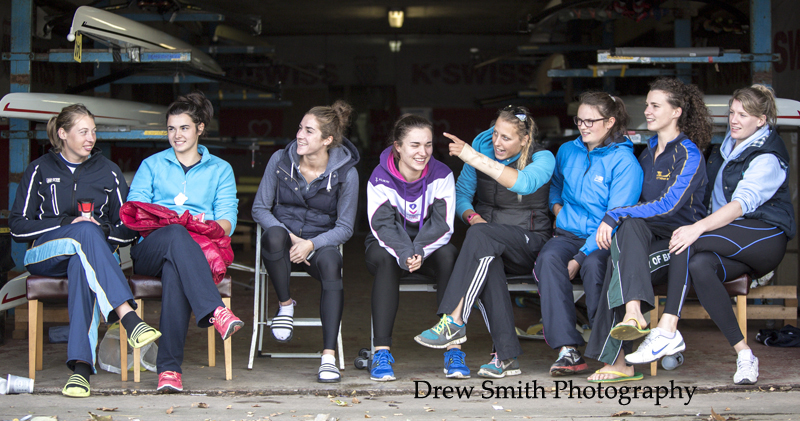 Rowing is a very social sport. Many clubs or rowing facilities have a clubhouse where members can meet to train together and socialise. Clubs may also host social events as part of fundraising activities, so it really is a great environment to meet new people.
Rowing promotes teamwork and camaraderie not just for rowers but for all club members and volunteers who work together to make rowing the vibrant community that it is today.
"For me, rowing is the ultimate form of teamwork. Learning and perfecting your stroke is hard enough but doing it in a boat with up to seven other people takes co-operation to the next level." Pamela Relph, 2012 Paralympic champion.
Why rowers love the social side of our sport
"Why rowing? Because my kids were doing it and it looked like fun. Why continue to row?  Because it offers an enormous variety of crews, boats and events, each bringing their own challenges. Rowing has enabled me to compete in some fantastic places worldwide, and become friends with many wonderful people."
Rosemary Thom, Tideway Scullers School
"The main reason is because of the people you meet. I'm a cox and I like that I'm there for my crew to get the best out of them. That wouldn't be the case if rowers weren't so hard working, among many other things. Also, the sunrises aren't bad."
Christie Tsioupra, Bournemouth University Boat Club
"I hope rowing will always be part of my life. The biggest thing for me is the people you meet and the magic of contributing to a unit that you know is more than the sum of its parts."
Emma Clifton, Cambridge University Lightweight Women's Boat Club