Adventure
Many different rowing boats provide the opportunity to explore the waterways of the world, from touring the UK to rowing the Atlantic.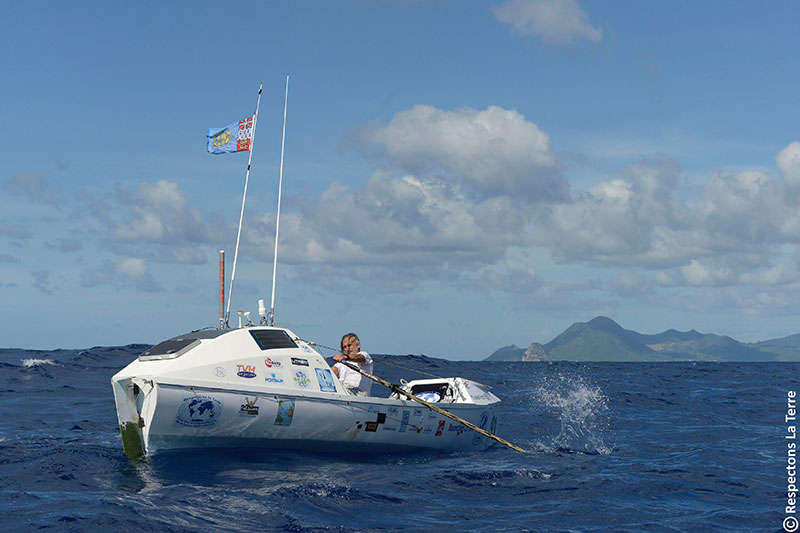 Rowing provides many different forms of adventure, whether it is a long endurance session exploring new waterways that you would never be able to experience by land, or being hit by large waves as you try coastal rowing. There is certainly plenty to satisfy the curious or daring.
"Explore Rowing" provides the opportunity for people to paddle in more stable boats, discovering different rivers. However, if this type of adventure sounds a bit tame, then look no further than ocean or coastal rowing for those adrenaline junkies.
To find out more about the different types of rowing then head to the "Types of Rowing" section.
Why rowers love the adventure of rowing
"I row because it is an outlet for adventure. I wanted to roam the seas and test myself to the limit. When the time came to decide between sailing and rowing, I had to choose the hardest option. Rowing allowed all of Mother Nature to throw herself at me, having crossed both the Atlantic and Indian Oceans."
Jamie Sparks, ocean rower
For more information on Explore Rowing please contact explorerowing@britishrowing.org.