Getting Started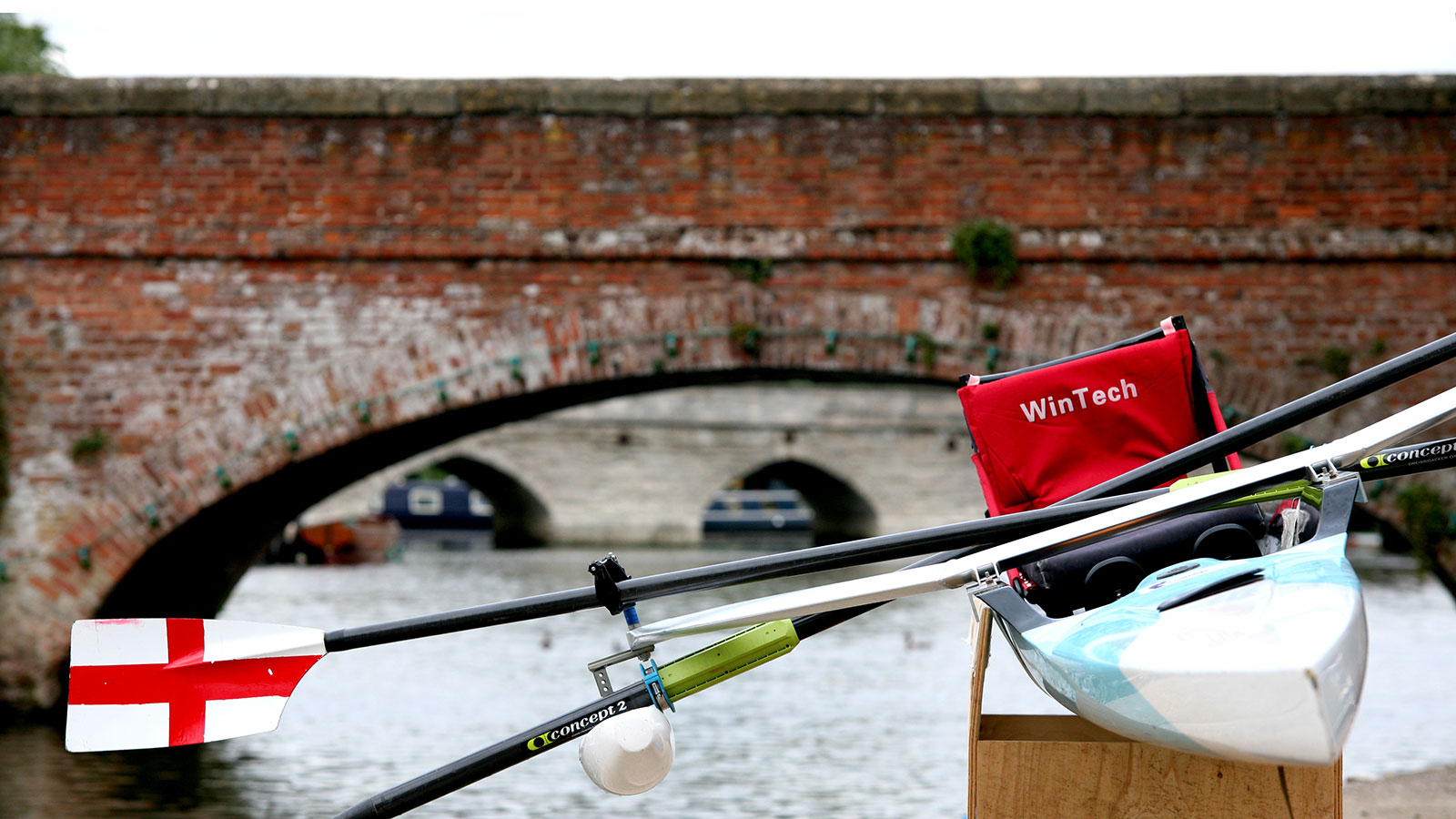 Open All
Rowers
How do I get started?
Adaptive Rowing means that we try to modify the equipment for the users' needs and ability as closely as possible. Rowing lends itself to all impairment groups, including those with visual impairment (VI), amputees, wheelchair users and those with learning difficulties (LD).
Many British Rowing affiliated clubs offer Adaptive programmes and have accessible facilities. However, if your local club does not offer anything officially they still may be able to help get you started within the sport. If you would like to have a go at rowing, email rowability@britishrowing.org and someone will be in touch to discuss your options.
To help get you started, complete the British Rowing Pre-Activity Health Questionnaire and bring it along with you when you go to your first session at a rowing club.
---
Coaches and Volunteers
How can I get involved in coaching?
Do I need any qualifications?
You do not need any qualifications to volunteer with the coaching of rowers with an impairment or disability, although the club may ask you to fill in a DBS (Disclosure and Barring Service) form for participant welfare purposes. First aid and power boat qualifications are good to have but not essential.
If you are volunteering as a coach, there is an advantage to having a rowing coaching qualification or be working towards one; but do not let this put you off if you don't – if you have coached a different sport and wish to have a go at coaching rowing there is no reason why you should not get in touch with your local club. You do not need a different qualification to coach participants with disabilities; however you may wish to acquire some further disability specific information or training to upskill. Details can be found on through your County Sports Partnerships (CSPs).
---
Clubs and Centres
What facilities do we need?
This will depend on the nature of the individual's impairment or needs; do not assume that all individuals will be wheelchair users. A warm welcome and a receptive approach are a good start. Some rowers will need minimal adaptations if any. Others will need adaptations to enable them to access your club – for more advice contact the Rowability Team or see the EFDS guidance for clubs.
What equipment will we need?
As mentioned above, not all rowers with disabilities will need adaptations to equipment. For further details, contact the Rowability Team at rowability@britishrowing.org.
---
Event Organisers
If you are interested in including Para-Rowing and Rowability events in your regatta programme, helpful advice can be found on the Organising Events page.