Media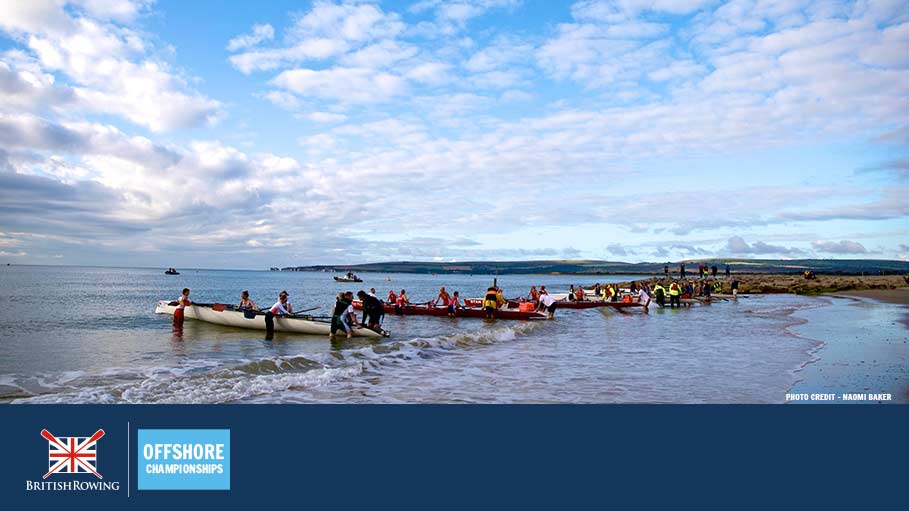 Any members of the media, including photographers, who wish to attend the event must be accredited in advance by British Rowing.
Accreditation closes five days in advance of the event starting.
For more information, download the media advisory here.
To gain accreditation for the British Rowing Offshore Championships, please contact pressoffice@britishrowing.org.
Latest news
25 May 2018 – Entries open to the British Rowing Offshore Championships >>>
9 January 2018 – The British Rowing Offshore Championships will return to Sandbanks Beach, Poole between Saturday, 18 and Sunday, 19 August. Further information about entries will follow in due course.
Official photography
WEROW and a British Rowing photographer will be on site throughout the event. These photographs will be used in publicity by British Rowing, in print and online.
Photos taken by WEROW will be available to purchase online via WEROW.co.uk.
Any other photographers wishing to attend the event to publish images online must complete the media accreditation in advance of the event and be identifiable throughout the event with a media bib. Please contact pressoffice@britishrowing.org to complete the accreditation process and for more information.