Overseas Entry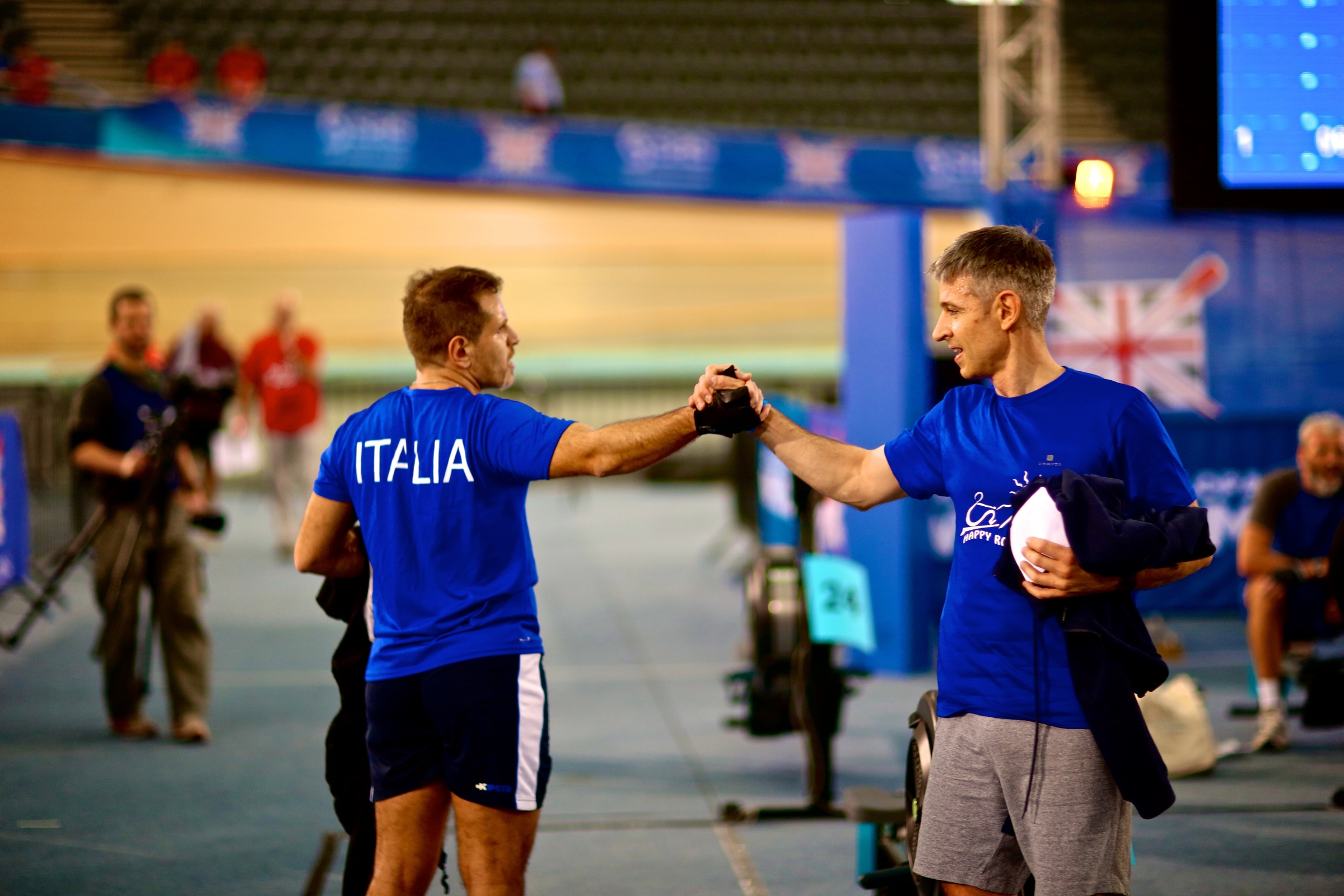 Overseas or Scottish clubs wishing to enter regattas online should contact our Clubs and Regattas Administrator on clubs@britishrowing.org for further details.
For specific local information about the event, please visit the dedicated event website.
All crews boating on unfamiliar waters should ensure that they are aware of local conditions and understand the safety requirements.
Crews visiting to compete or tour on the tidal Thames are advised to look at the Port of London Authority guidance for useful information available in French, German and Italian.