British Rowing Awards dinner to go virtual
To keep the rowing community safe and ensure the best possible celebration of our winners' achievements and contributions, we will be announcing our winners online and presenting their awards at their clubs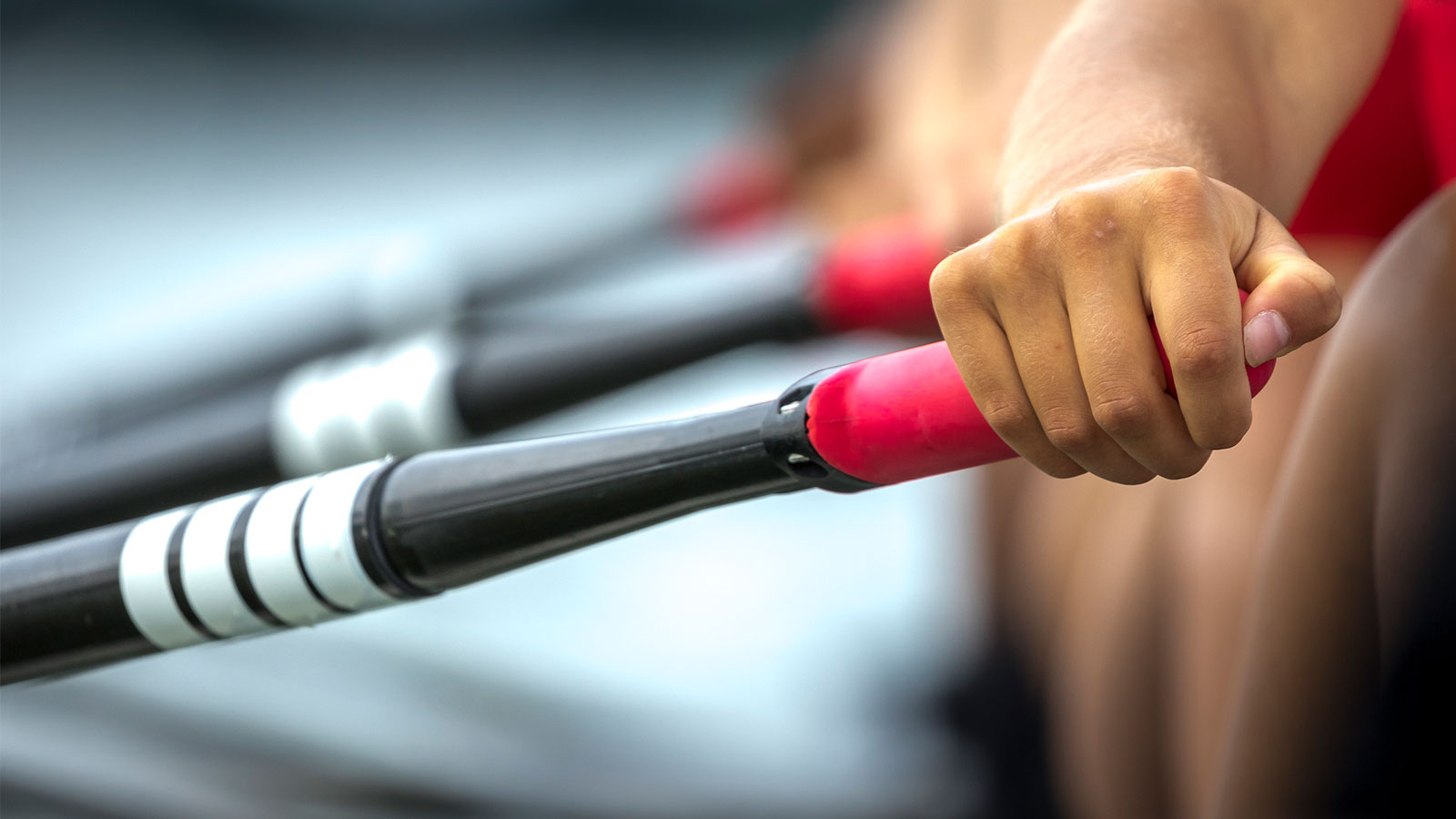 We've heard and recognise that with COVID-19 cases still high – and in some cases increasing – across the country, a large number of the rowing community are still uncertain about large indoor gatherings such as the dinner originally planned for the British Rowing Awards on 27 November. To ensure that the Awards are open to as many rowers and volunteers as possible in order to celebrate the achievements and contributions of our winners, we have taken the decision to cancel the in-person awards ceremony this year and will instead once again celebrate our winners online and in their clubs.
We have had a huge number of fantastic nominations from across the country and will be announcing the shortlist as originally planned in the coming week. Our judging panels will convene and select winners who will be announced online (more details to follow on this). A senior British Rowing volunteer or staff member will also visit all our main category winner's clubs to present the award in person over the coming months.
If you have already purchased your ticket for this year, or you rolled over your ticket from last year, we will be in touch directly to arrange a full refund in the coming days.
If you have any questions about the Awards please email [email protected].