British Rowing Safety Audit 2019 Reminder
Thank you to all of the affiliated clubs that have already submitted their British Rowing Safety Audit, before the deadline on Friday, 29 November 2019.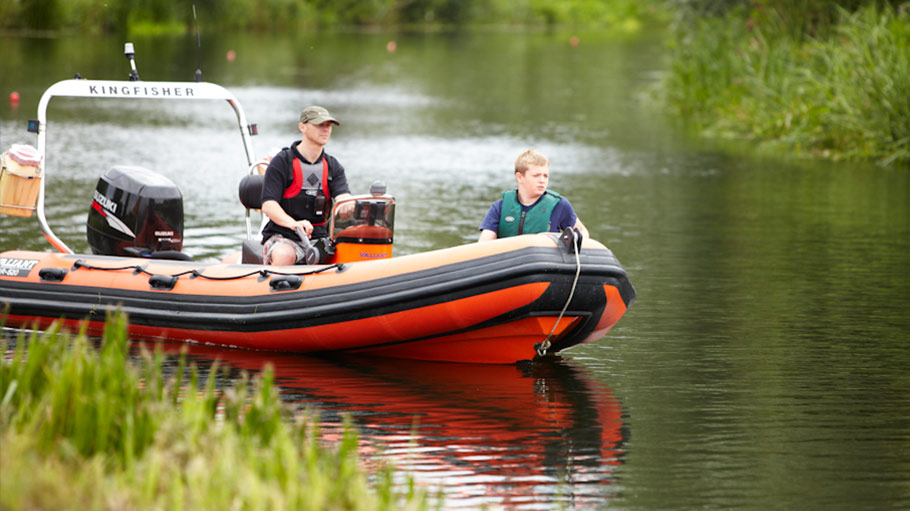 The British Rowing Club Safety Audit is an annual process that helps clubs identify opportunities for safety improvements within their operations. It is also a requirement for all British Rowing clubs to complete the audit as part of their affiliation to British Rowing.
This year, audits must be submitted and accepted by Friday, 29 November 2019. Clubs who do not meet the deadline will be suspended from entering competitions on Monday, 2 December 2019.
Thank you to all clubs who have submitted their audits and to those who have had them accepted so far. Out of 546 clubs, we still have 51 clubs who are yet to complete and submit their audits.
Below is a list of clubs we believe haven't completed their safety audit. We have produced this list to make sure clubs are aware of the upcoming deadline, in case they haven't received any previous notification about the audit (the fourth reminder was sent today to your listed Club Rowing Safety Adviser). If you are on this list incorrectly, or haven't received your audit confirmation email, please get in touch with Arrun Johal at clubs@britishrowing.org.
If you still need to submit your audit, please go to the Club Safety Audit page which outlines all the information you need to complete the audit. This includes the Guide to Google Drive for Club Rowing Safety Advisers.
The below list is correct as of 09:50 on December 09, 2019:
East Midlands
STBC Club
Gainsborough Rowing Club
Eastern
Brightlingsea Coastal Rowing Club
Earith Sculling Centre
Essex, University of, Rowing Club
Fairlop Rowing Club
Hereward Rowing Club
Old Norvicensians Boat Club
Peterhouse Boat Club
St Radegund Boat Club
St Johns College School Boat Club
Thames Upriver
Aldworthian Boat Club
Gordon's Boat Club
Pangbourne Nautics Boat Club
Sub Rosa Boat Club
UK Armed Forces Rowing Club
Wellington College Boat Club
Thames London
The 1829 Boat Club
The 1884 Boat Club
Thames South East
Eastbourne College Boat Club
Kent College Boat Club
WAGS
West of England, University of, Boat Club
West Midlands
Aston University Rowing Club
Birmingham City University Rowing Club
King Edward VI School Boat Club
Western
Paignton Amateur Rowing Club