British Rowing launches ClubHub Portal and new membership framework to better support the rowing community
Read on to find out more about the new British Rowing ClubHub Portal and membership framework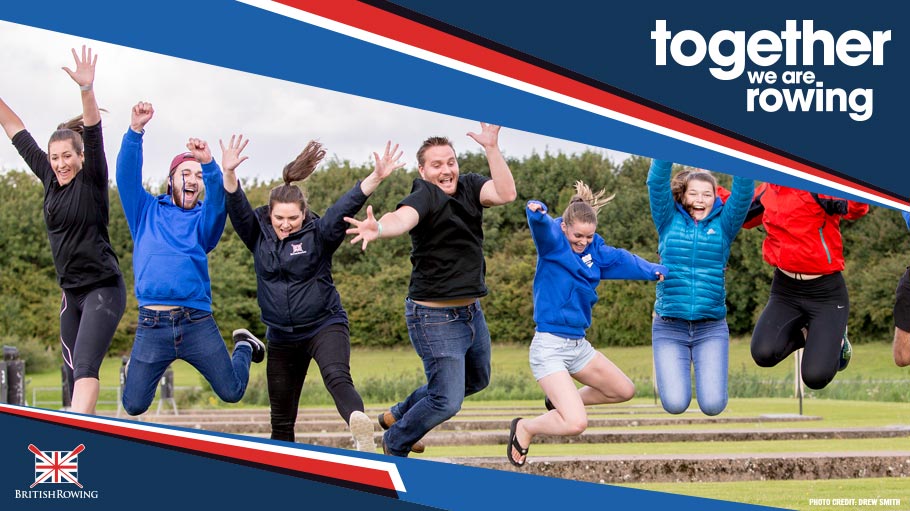 British Rowing has launched a brand new club member management system for the rowing community – the ClubHub Portal – alongside an updated framework for British Rowing membership that better recognises the different roles within the sport.
Following a wide-ranging consultation with the rowing community over the past 12 months, four new British Rowing membership categories have been introduced: RACE, ROW, COACH and SUPPORT.
RACE and ROW memberships improve on our current Gold and Silver memberships for all types of rowers. COACH and SUPPORT have been specially developed for the incredibly important group of coaches, umpires and volunteers who support our rowers, clubs and competitions.
This new structure provides a foundation on which the British Rowing membership offer can be further developed to support all those who are involved in, and supportive of, the sport. For more information about this new membership structure, click here.
As part of these changes, British Rowing members will have access to a new online membership account. This is part of a wider platform provided by sports software specialists Azolve, which also powers the new British Rowing ClubHub Portal. This integration allows the rowing community to manage both their club and British Rowing memberships through one online system.
Designed for and by the club rowing community, the new ClubHub Portal will make it easier and more efficient for clubs to manage their own members and to streamline the processes and financial transactions associated with member management.
Through the ClubHub Portal, clubs will be able to take secure payments online, keep in regular contact with members, access real-time reports and insights on finances and membership, and much more.
The ClubHub Portal will also support the British Rowing Club Finder, allowing clubs to better promote their rowing offer to anyone looking to get involved with the sport.
Nearly 100 rowing clubs have already expressed interest in adopting the ClubHub Portal. If your club would like to join them, or you want to find out more information about the Portal, then click here.
Phil Hornsey, British Rowing's Director of Membership & Rowing Community said: "It's fantastic to reach this milestone. Seeing the ClubHub Portal and new membership framework launch is a big step forward, but it's really just the start, and British Rowing is committed to supporting and developing both areas even further.
"We're really grateful for the support we've had from the rowing community, especially the volunteers at the 18 pilot clubs who helped us test and refine the ClubHub Portal, as well as the senior stakeholders in the organisation who helped guide the development of the membership framework. Rowing really is a sport that works best when we work together, and these projects are proof of that."