October November Rowing & Regatta magazine
Look out for the next issue of Rowing & Regatta magazine on teamwork – out soon!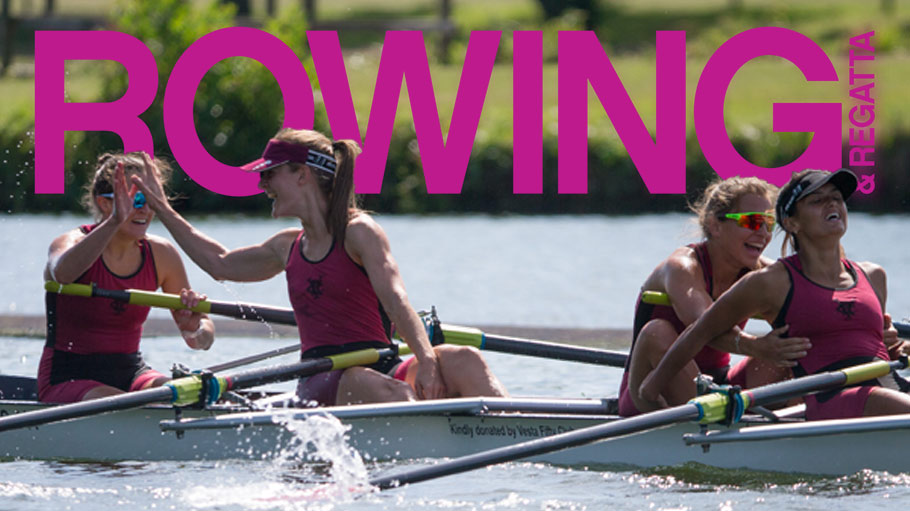 How can you make your team as great as it can be? The next issue of Rowing & Regatta magazine celebrates teamwork with Olympic silver medallist Annie Vernon providing insight and tips on how you can create the best possible crew or team, both on and off the water.
Also included are round-ups of GB's performance at the Worlds plus an insider look at coxing at the British Rowing Senior Championships.
Olympic silver medallist Vicky Thornley continues her exclusive series on holistic health by sharing her thoughts on cross training and why she includes it in her winter and spring training regime.
Our regular coaching section also provides expert training advice as well as timely tips on boosting your immune system this winter. Plus we look at the science behind 2km racing on the water and the best pacing strategies. With the Mizuno British Rowing Indoor Championships on Saturday 8 December, there are also tips on how to smash the BRIC relays. Don't forget to get your entry in – find out more here.
British Rowing members can also find out about our new membership offer too!
All this, and more in the October November edition of Rowing & Regatta magazine – free to all British Rowing members in print or digital formats.
From Friday 2 November, the October November Rowing & Regatta will be downloadable on digital and the print edition will be posted direct to British Rowing members.
Find out how to subscribe to our digital edition here.