Club update on British Rowing Safety Audit
Thank you to all affiliated clubs that submitted their British Rowing Safety Audit ahead of today's deadline (Monday, 27 November)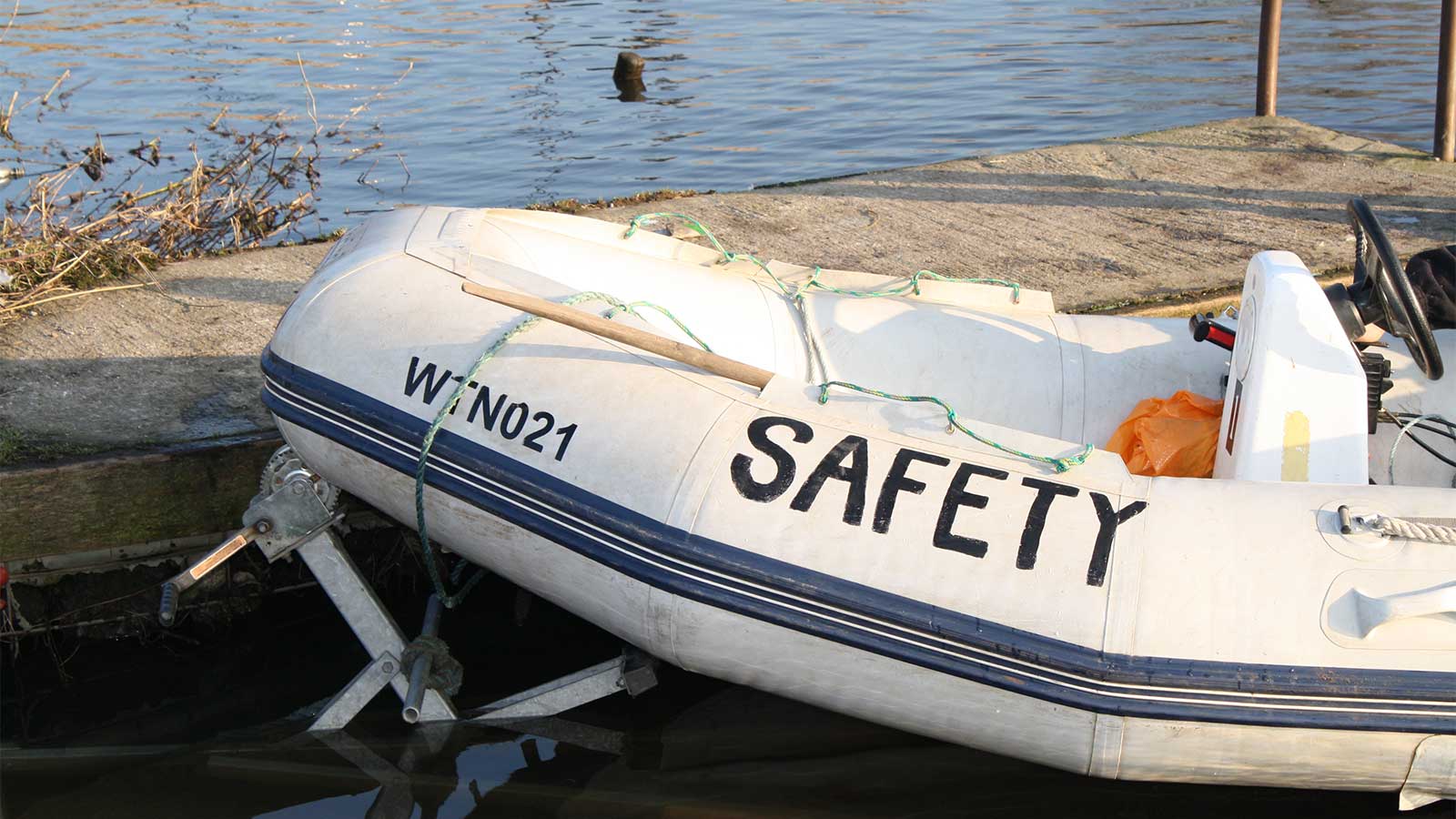 Affiliated clubs that haven't submitted their Safety Audit by Monday 27 November (listed below) are temporarily  suspended from making entries into competitions via the British Rowing Online Entry system (BROE).
We're sorry to have to do this and will work with any affected clubs to ensure BROE access is restored as soon as possible upon completion of their outstanding Audit. The first step is for the relevant Club Rowing Safety Advisers to get in contact with Maks Orzel via email: Maks.Orzel@britishrowing.org.
The Safety Audit is an important means for clubs to review their safety procedures, risk assessments and commitment to safe practice. This year we worked hard to make all Club Rowing Safety Advisers aware of the Audit and its timescales, and to make the process of completing it as easy as possible. To make sure our communications go to the right person, always keep your club contact details up to date on our Club Management system.
Our sincere apologies to the following clubs who were incorrectly included in the update on 24 November and who had submitted their Safety Audit by this time; North Staffordshire Rowing Club, Cygnet Rowing Club, Barnes Bridge Ladies Rowing Club, Hughes Hall Boat Club, Ardingly Rowing Club and Kingston Grammar School Boat Club. We are taking steps to ensure this doesn't happen next year, and hope that this is helped by the new Club Management system.
If you haven't received any information, please click here. For any queries, please email maks.orzel@britishrowing.org.
Of the 575 British Rowing clubs, these are the 25 clubs we think still need to submit the audit as of 19/01/2018 09:30:
East Midlands
Gainsborough Rowing Club
STBC Club
Eastern
Alton Rowing Club of 2012
Black Prince Boat Club
Black Sheep Rowing Club
Brightlingsea Coastal Rowing Club
Corpus Christi College (Cambridge) BC
Infidel Boat Club
Lady Rohesia Boat Club
Oundelian Boat Club
North
Chorister School Boat Club
North West
All clubs have completed their Rowing Safety Audit.
Thames London
All clubs have completed their Rowing Safety Audit.
Thames Upriver
Metropolitan Police Rowing Club]
Reading School Boat Club
St James Boat Club
Tortoise Club
Windsorian, The, Rowing Club
Thames South East
Eastbourne College Boat Club
WAGS
Coldharbour Boat Club
Fuzzy Duck Boat Club
Millfield Rowing Club
Royal Agricultural University Boat Club
Severn River Rowing Association
Wessex
Bournemouth University Boat Club
Hastings & St Leonards Rowing Club
West Midlands
All clubs have completed their Rowing Safety Audit.
Western
Mayflower Offshore Rowing Club
Yorkshire
All clubs have completed their Rowing Safety Audit.