Has your club completed the 2017 Safety Audit?
The deadline for the 2017 Safety Audit is Monday, 27 November. Submit your Safety Audit before the deadline to ensure your club can keep racing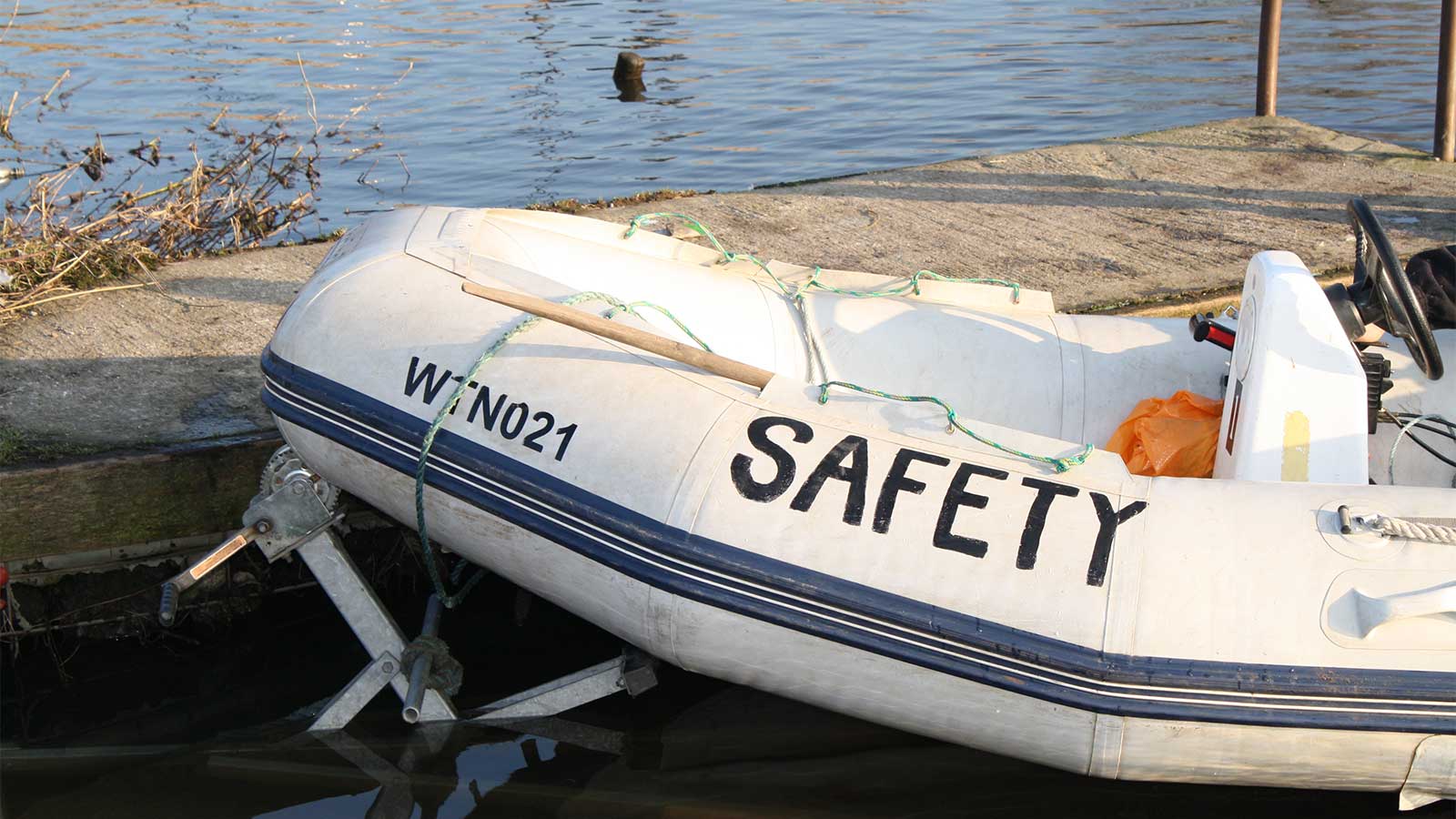 On October 2, 2017, Club Rowing Safety Advisers of all British Rowing affiliated clubs were emailed announcing the start of the 2017 British Rowing Safety Audit. The Audit is an annual opportunity for clubs to review their safety procedures and risk assessments and forms an integral part of the club affiliation process to British Rowing.
All British Rowing affiliated clubs are required to submit their Safety Audit and have it accepted by Monday, 27 November. If a club fails to do this by the deadline, the club and all its members will be immediately suspended from racing, effective from Tuesday, 28 November.
So far 20% of clubs have submitted their audits with 48% partial responses. If you haven't received your copy of the audit yet it could be because we have incorrect contact details for your Club Rowing Safety Adviser on our system.
If you have not received an email about the Safety Audit, please update your Club Management System accordingly and contact clubs@britishrowing.org. For more information about club management, click here.
More information about the Safety Audit can be found here. For any queries submitting the Safety Audit, please email maks.orzel@britishrowing.org.