Entries open for 2016 Senior Championships
Saturday, 22 October to Sunday, 23 October at the National Watersports Centre, Nottingham.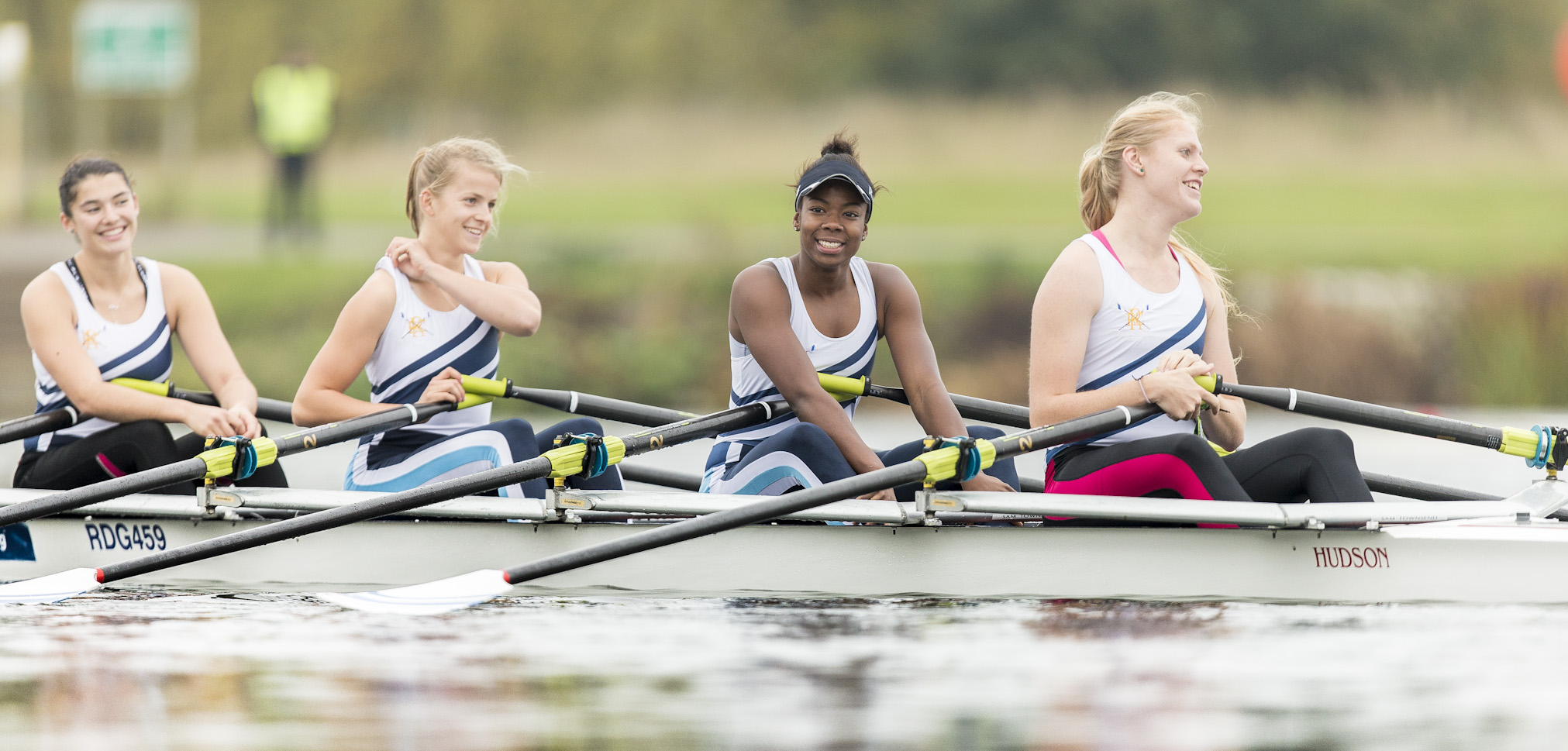 Entries are now open for this year's British Rowing Senior Championships. Take on the best of the best, in a bid to be crowned British champion.
For the first time, there will be a prize for the fastest non-high performance pathway (non-HPP) clubs and universities in each of the main classes.
Entries close at 15:00 on Monday, 17 October. Late entries will not be accepted, so make sure you enter early. Head to the British Rowing Online Entry (BROE) to enter now.
Visit the britchamps.org website for more information.