Training Guidance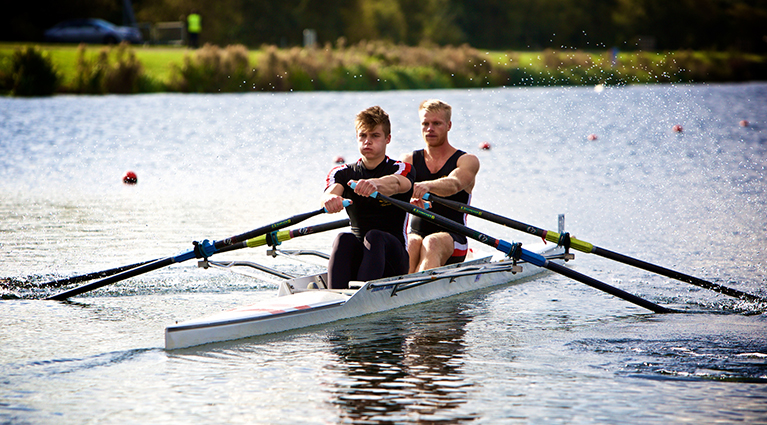 British Rowing recognises that there are several training levels for the development of a rower. It is important to remember that all new rowers of any age will start their rowing life at the same point. All rowers should progress through "Level 1" before moving on to "Level 2" etc.
The rate of progression through each level will vary but each stage is important to a rower's development. No level should be overlooked if we wish to give everyone an opportunity to thrive in the sport and maximise their opportunities to enjoy the sport fully and for a long time.
A new rower needs to have a positive experience at their first point of contact with the sport to keep them engaged for life.

Additional Notes:
* Advice given on training amount is for rowers wishing to progress up the rowing levels. As an example, a rower may wish to stay rowing at the amount required for level 1 but still work on completing pillars above this level. If the rower, then wishes to progress it is recommended they spend some time training at the level 2 guidelines before progressing to Level 3 etc.
** The age requirement is the minimum starting age for any rower to start the relevant levels. A new rower who is older than the suggested minimum age should still start their rowing life at level 1. They should only progress if they wish to and when they have met all criteria laid out in the pillars for each level. There should be no pressure on a rower to move up a level until they are ready.
*** The number of sessions refers specifically to the number of rowing specific sessions, (i.e. any session where you are simulating the rowing movement) either on water or on land. It is expected and encouraged that a new rower will be doing more than two activity-based sessions a week other than just rowing. It is important that they are encouraged to participate in other activities to develop an athlete with a varied skill set. This can include other sports or skill-based activities such as swimming, drama or learning to play an instrument.If someone has converted from another sport with a significant training history, we would still aim to keep the number of rowing specific sessions as recommended until they were competent in the relevant areas they needed to improve. They could of course continue to do a significant amount of cross training to maintain fitness.
**** The guidance for the number of sessions shows both the average number of sessions and the maximum number of sessions during a normal training week. The average is what you would normally see during the majority of someone's training at this level. This may peak to the maximum number of sessions shown if building up to a competition or specific training cycle. The number of sessions may be more than the number shown in the guidance if for a specific reason such as a training camp.