Rowing Leader
Are you a young rower between the ages of 16 and 18 who would like to get a first taste of coaching?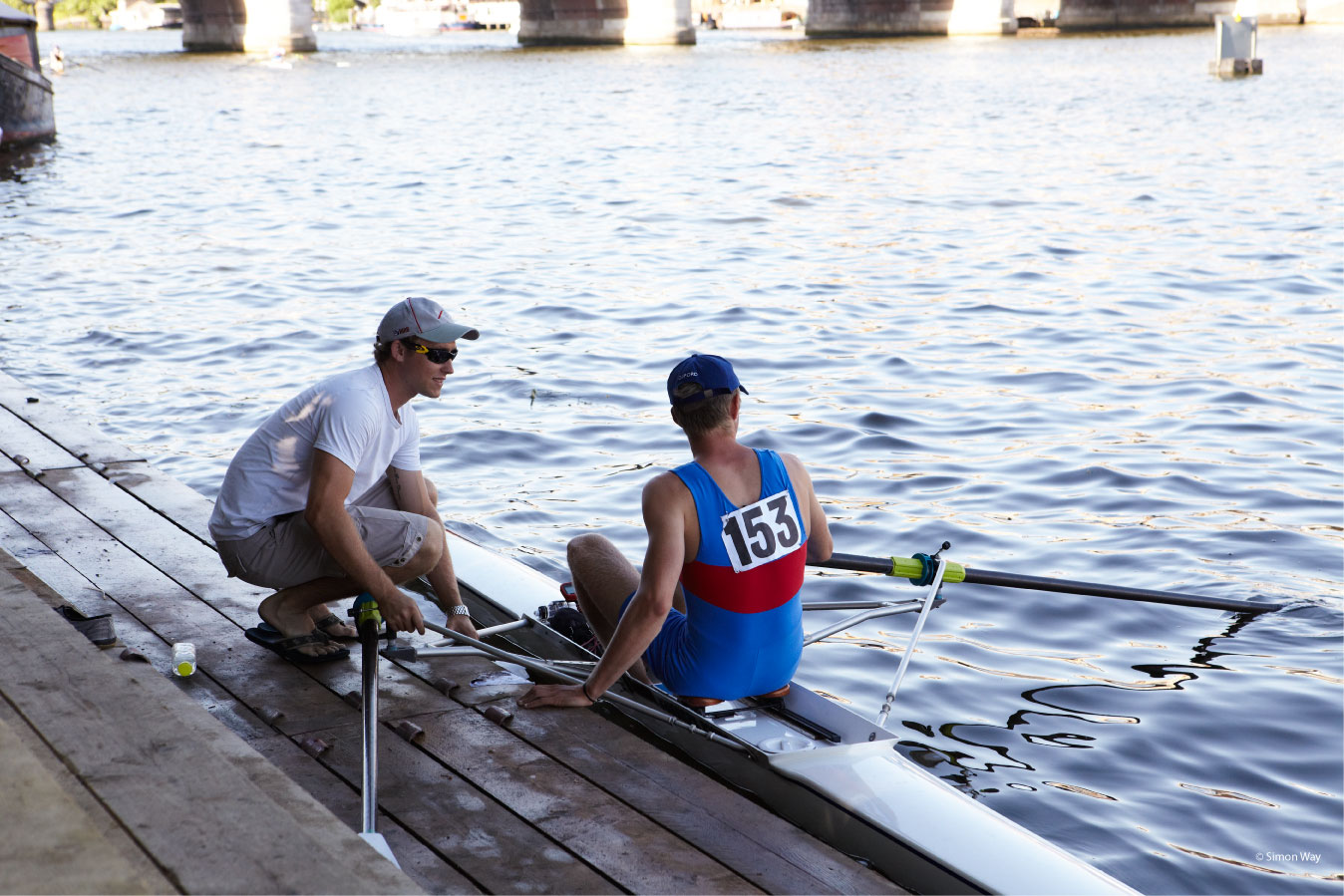 The Rowing Leader training will enable you to safely deliver rowing sessions under the supervision of a qualified coach. It aims to encourage you to develop your own ability through self-evaluation and action planning.
Quick Facts
How much will it cost?
£145
How long is the training?
16 hours ideally delivered over four sessions of 4 hours each.
Who can attend?
Anyone between 16 – 18 years of age.
How is the training structured?
The Rowing Leader training is delivered through a mixture of theory and practical activities on the water. You will receive feedback from your tutor after all practical delivery and be provided with a clear action plan at the end of the training.
Resources
You will receive…
A learner workbook to support your study during the training
Communication techniques resource
Warm up exercises resource
Boat exercises and skill drills resource
Stretching and flexibility resource
How do I apply?
Step 1
Check that you have:
Step 2
Check the calendar to find a course near you.
Then book online using our booking system.
---
 Upcoming Courses
Sorry, there are no upcoming courses.
Further courses can be found by searching on the Courses Calendar.