Insurance
Insurance is a regulated activity and as such we are legally unable to give out any specific advice.
Both clubs and individual rowers should always carefully check details of any of their insurance policies with their own provider.
Please note that your club or association's affiliation to British Rowing does NOT include ANY insurance. You need to insure that all your activities and assets are protected by insurance. You will find information and advice on all aspects of insurance on our mini-site.
Liability Insurance
Insurance for liability for any injury or damage caused by you is essential.  For that reason British Rowing has a recommended provider, Howden, who are experts in liability insurance and will be able to discuss your policies and requirements with you. The link is: http://british-rowing-insurance.co.uk/
There are discounts available for clubs with Clubmark accreditations, and clubs with 75% of their members individually registered to British Rowing. All British Rowing individually registered members receive liability insurance with their membership.
Property and boat insurance for clubs and rowers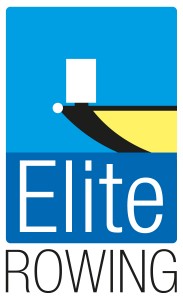 Elite Rowing has been the recommended provider of boat and equipment insurance for a number of years and they will be able to provide you with all the information you need to ensure your valuable assets are protected, even providing support with claims when you need to be back up and running or back on the water.  Individual rowers can even benefit from a 10% discount on boat insurance when buying online.
Note: Elite Rowing is a trading name of Towergate Insurance Brokers.