Insurance
Insurance is a regulated activity and as such we are legally unable to give out any specific advice. For more information, head to our dedicated insurance micro-site using the link below.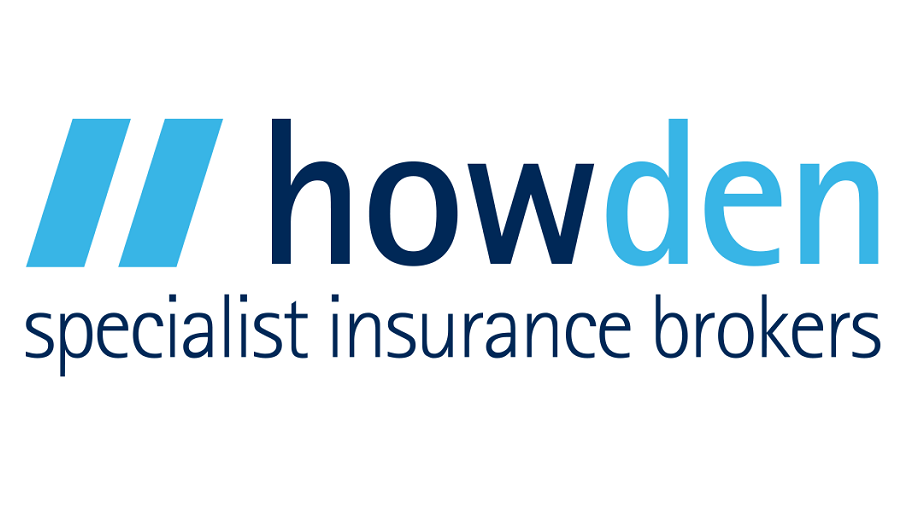 Howden are the UK's largest independent insurance brokers. Howden provide specialist insurance to over 300 sport and recreation insurance. Find out more about the cover you need here >>> http://british-rowing-insurance.co.uk
Club Insurance
Please note that your club or association's affiliation to British Rowing does NOT include ANY insurance. You need to insure that all your activities and assets are protected by insurance. Clubs need to make sure that as well as adequately insuring their clubhouse and boats, they carry suitable liability insurance that caters for the full range of activities that they as a club and a committee undertake.
For more information and support about insuring your club for British Rowing insurance for clubs, then click here >>>  http://british-rowing-insurance.co.uk/clubs
Both clubs and individual rowers should always carefully check details of any of their insurance policies with their own provider.
Event Insurance
When arranging any competition or event you have a duty of care towards those taking part, including spectators.
For more information about British Rowing insurance for events and competitions then click here >>> http://british-rowing-insurance.co.uk/competitions
Property and boat insurance for clubs and rowers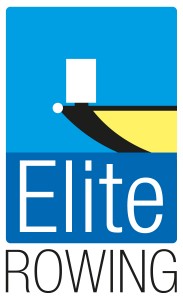 Elite Rowing has been the recommended provider of boat and equipment insurance for a number of years and they will be able to provide you with all the information you need to ensure your valuable assets are protected, even providing support with claims when you need to be back up and running or back on the water.  Individual rowers can even benefit from a 10% discount on boat insurance when buying online.
Note: Elite Rowing is a trading name of Towergate Insurance Brokers.