England Rowing – Lead Coach – Juniors, England Team (Home International Regatta)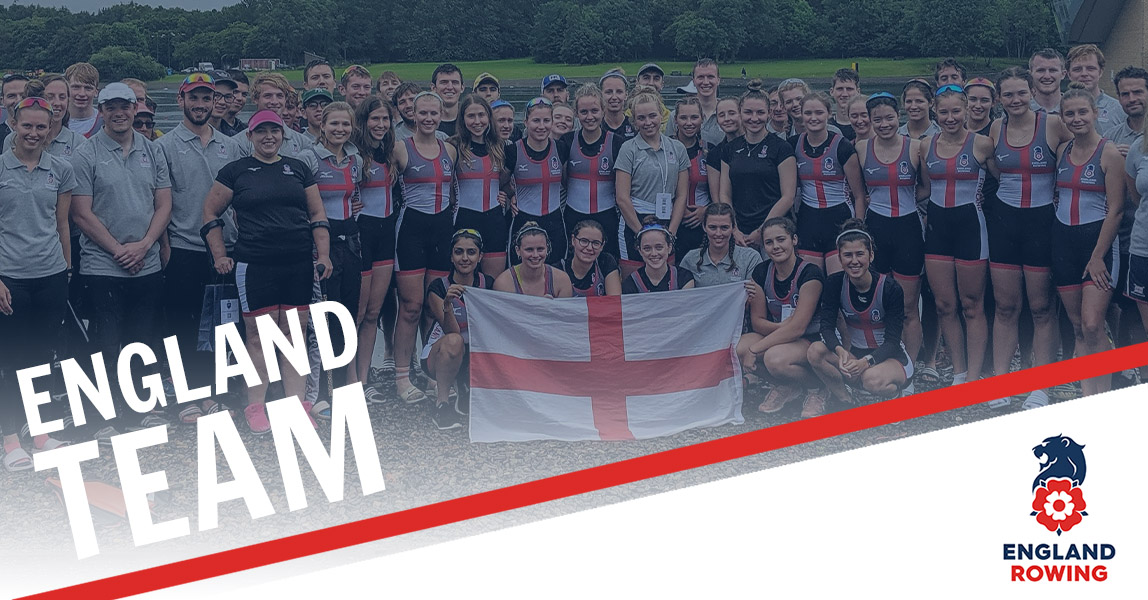 ---
📣 The Role
In the voluntary role of Lead Coach (Juniors), you will lead the England Junior Team and create a positive environment that encourages all team members to develop from the experience.
😊 About you
We are looking for a dynamic Junior Lead Coach to lead our junior athletes and coaches at the Home International Regatta. You'll be an effective communicator able to inspire and enable both coaches and athletes to perform to the best of their potential at the regatta.
You will advise the Team Manager in the selection of the Junior Team and have experience in coaching and managing athletes as well as coaches in a high-performance environment.
You can find the full role description here.
🦁 About Us
We are the governing body for rowing, responsible for supporting grassroots rowing in England and the selection of England Teams for Home International and Commonwealth Competitions. We also manage the selection of the GB Rowing Team ready for the Olympics, Paralympics and other international competitions.
British Rowing is committed to growing all forms of the sport. Delivering an inclusive pathway that allows athletes from a diverse range of backgrounds to reach their potential is just part of our work towards achieving this goal.
🚣‍ About the Home International Regatta
The Home International Regatta is a historic annual competition dating back to 1962 seeing the four "Home Nations" of England, Scotland, Wales & Ireland compete. Every race counts towards combined team trophies for Junior Women, Junior Men, Senior Women and Senior Men.
A new racing format, announced in 2020, means rowers will have a minimum of two races, with the majority racing three times. Racing takes place over 2000m for all boat classes (shown below). With the 4x and 8+ racing a second time over 500m.
🙌 Our Offer:
The position of Lead Coach – Juniors, England Rowing (Home International Regatta) is a voluntary position. As part of our offer to you, you'll be given British Rowing Coach membership and you'll be supported through opportunities to gain experiential learning. For example, this may include joining British Rowing Coaches Question Time or access to other professional development. The role is voluntary, reasonable expenses will be covered by British Rowing.
📝Applying
To apply please complete this application form and send into our Head of HR, Kasia Szkatulska. No need to send in a CV or covering letter. Applications will close at 09:00 on November 26th but if you like the sound of the role make sure to get your application in straight away! To help us better understand who applies for roles with us at British Rowing please consider taking the time to complete this diversity questionnaire.
Interviews will take place via "Google Meet" on December 10th.
If you have any questions or would like an informal discussion about the role you can contact Chris McManus, the HIR England Team Manager who'd love to talk with you about the role and answer any questions you have!
Application Dates: From Friday 15th October 2021 to Friday 26th November 2021