British Rowing: Women's Development Programme Lead Coach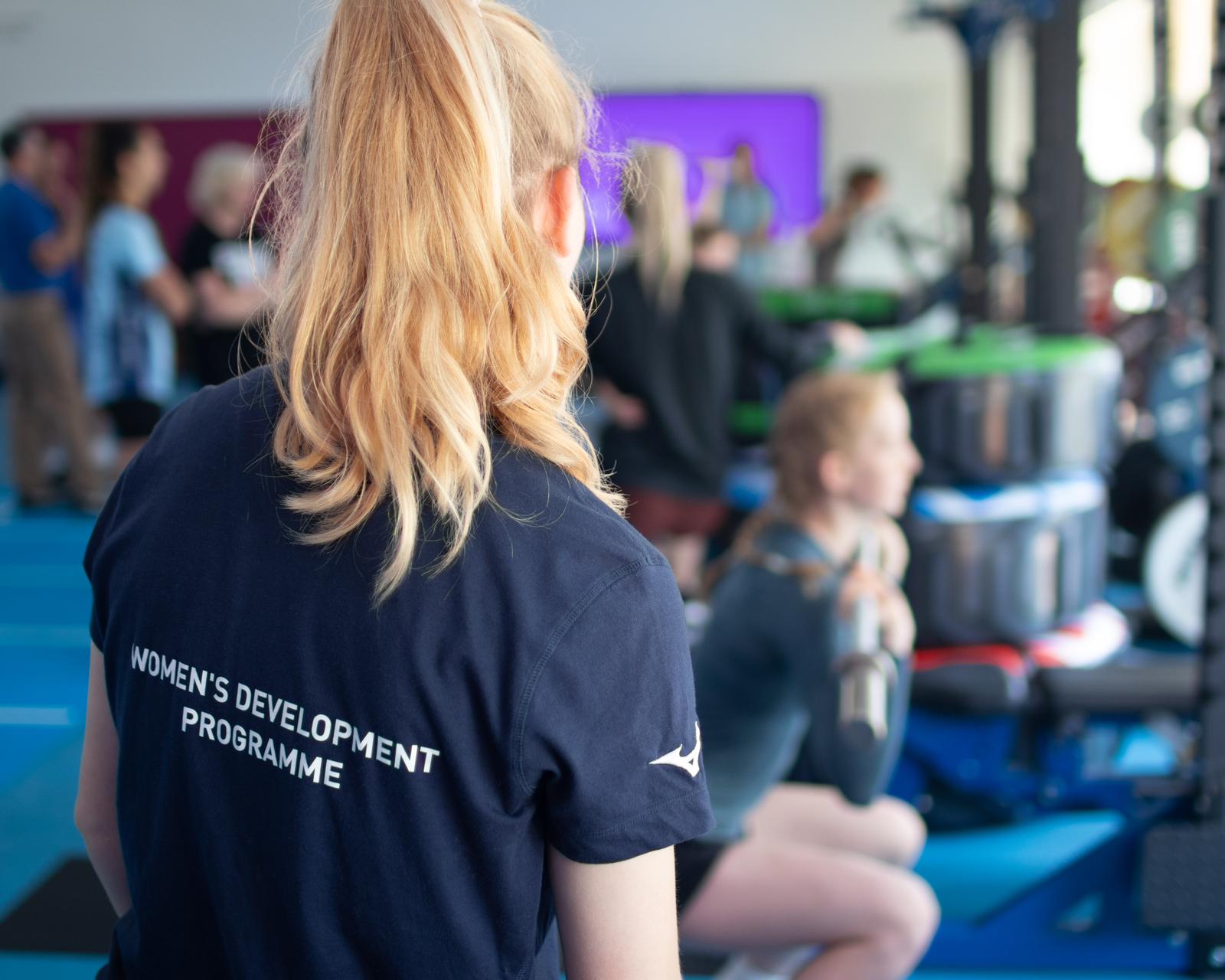 📣 The Role
The role of Women's Development Programme Lead Coach is a great opportunity to support the development of women's rowing and coaching in your region, through the delivery of practical days and virtual sessions.
As part of this role, you will be working with and mentoring a support coach.  Sharing experience and working with them to develop their coaching whilst bringing new and varied voices into the world of coaching rowing. You can see the exciting and varied group of coaches we work with here.
See the Women's Development Programme Lead Coach role description for more details.
👋 About you
We are looking for someone who has experience coaching rowing to women or girls to a high standard. You will be enthusiastic and passionate about developing women and be someone who can inspire and enable female rowers with potential to go further. You'll also have an inquisitive mind and open to share your experience and knowledge with other coaches whilst being able to respect and challenge varying viewpoints.
🚣‍ About us
We are the governing body for rowing, responsible for supporting grassroots rowing in England and getting the GB Rowing Team ready for the Olympics, Paralympics and other international competitions.
The Women's Development Programme is run by British Rowing's Performance Talent Team. We passionately believe in supporting and expanding the ambitions of rowers who show potential regardless of their background or circumstances, helping them to achieve their ambitions.
British Rowing is committed to supporting more women find their potential and the Women's Development Programme is just part of that commitment. The Women's Development Programme focuses on women and girls aged 14 to 23 in clubs, schools and universities supporting them in their development to fulfil their potential.
🗺️ Locations
We are currently recruiting for coaches in the following regions:
·        North West (Windermere down to Stoke on Trent)
·        Yorkshire (Covering Bradford, Sheffield, Doncaster, Hull, Leeds, Scarborough, and York.)
🙌 Our offer
The role will be as contract on a self-employed basis. As part of our offer to you, you'll be given British Rowing Coach membership and you'll be supported through:
·        Virtual forums: bringing together all the Women's Development Programme coaches.
·        Induction days:  Including the cost of travel, accommodation and food expenses.
·        Women's Development Camp: Including the cost of travel, accommodation and food expenses.
We'll also give you £2000 per annum which will be delivered in 2 payments.
·        Payment 1 on successful completion of Day 1.
·        Payment 2 on successful completion of Day 2 and prior to April 1st 2022
📝 Applying
To apply, please complete this application form and send into our Head of HR, Kasia Szkatulska. No need to send in a CV or covering letter. Applications will close on 21 June, but if you like the sound of the role make sure to get your application in straight away! To help us better understand who applies for roles with us at British Rowing please consider taking the time to complete this diversity questionnaire.
For any informal questions about the Women's Development Programme or the position, please contact James Andrews (Head of Performance Talent)
Application Close: 21 June 2021
Interviews: Via "Google Meet" on 30 June and 1 July 2021
Application Dates: From Friday 4th June 2021 to Monday 21st June 2021