British Rowing Events Manager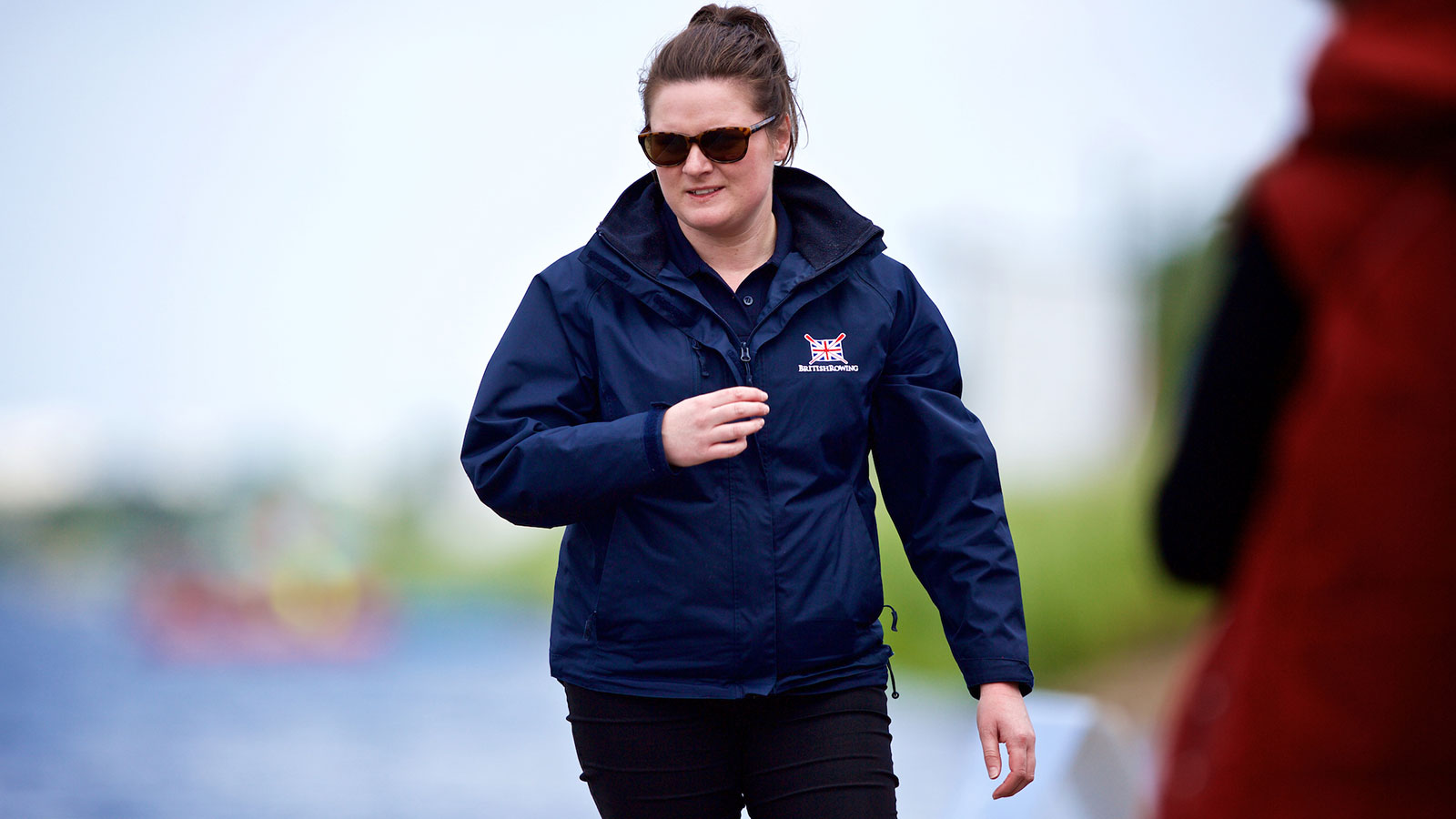 📣A bit about the role
You'll be working to make sure that we deliver brilliant competitions and events for the rowing community. You'll be working with our incredible volunteer organising committees to ensure that our British Rowing Championships run smoothly as well as ensuring other promotional events for British Rowing are delivered to the highest standards.
There is a huge variety to rowing and your role will reflect that. Across the year you could be involved in:
organising one of our on-water, side-by-side Championships on the lake in Nottingham;
pulling together a great awards dinner to recognise volunteers across the sport;
creating an incredible atmosphere in the velodrome at our Indoor Championships;
helping our sponsors pull off a great activation event; or,
adapting branding plans to battle the wind and waves at our Offshore Championships.
You'll be part of the Partnerships, Communications & Membership team and will collaborate across the team to help ensure that our events deliver as much as possible across different areas of the organisation.
We're a small team and so we might also ask you to do other bits from time to time.
To find out more – read the full job description.
👋 A bit about you
You'll be super organised and an eye for the details with a proven experience of delivering successful events. You'll be comfortable building great working relationships with the CEO, volunteers, other team members and contractors making sure that everyone is coordinated.
You need to have a can-do attitude and be someone who will make things happen, even when the pressure is on. You're not going to be sat on the sidelines – in an exciting year for the sport, you'll be thrown straight in. You'll be happy negotiating the best deal with contractors and making sure everything is delivered to the expected standard.
🚣‍ A bit about us
Our passion is rowing. We are the governing body for rowing, responsible for supporting grassroots rowing in England and getting the GB Rowing Team ready for the Olympics, Paralympics and other international competitions.
We are a membership organisation with over 30,000 individual members and we are looking to support over 530 affiliated clubs and 220 affiliated events. We cover all types of rowing whether it's on the river, in the gym (on a rowing machine) or even on the sea and so a key aim is to use our content to help engage the wider rowing community.
The GB Rowing Team has been hugely successful, winning gold medals at every Olympics since 1984 and every Paralympics since rowing was introduced in 2008. We have an inspiring group of elite athletes who are all engaged and keen to get involved in promoting their sport.
🙌 What we offer
You'll be based in our head office on the river in Hammersmith, London and you'll need to travel nationally to help deliver our events. You'll be employed full-time with a salary of around £27,000 dependent on your experience. You'll also get some great perks as part of the team at British Rowing including 25 days holiday each year and free staff kit.
Any other questions? Just drop us a line
✍️ Get your application in
To apply for this role, please send us your CV alongside a covering letter and your portfolio to our Head of HR, Kasia Szkatulska. We're going to close applications on 14 May but, if you like the sound of the job please apply straight away as we reserve the right to close applications early.
Salary: Competitive
Type: Full-Time
Application Dates: From Tuesday 4th May 2021 to Friday 14th May 2021