Row to the Moon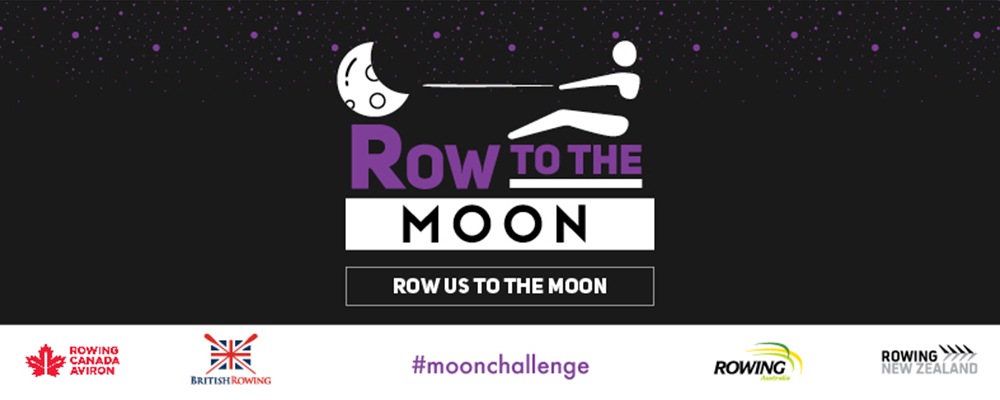 In conjunction with Rowing Australia, Rowing Canada Aviron and Rowing New Zealand invited indoor rowers worldwide to log their training metres with the shared goal of accumulating, as one singular community, 384.4 million metres – the distance from Earth to the Moon.
The challenge is now closed. 
Congratulations to all who took part! Final leaderboards for the overall total, country totals and individual contributions are all below.
If you have any queries or questions, please contact [email protected]
How did Great Britain fare against the rest of the world? (full country leaderboard here)