Women's Training Days
Do you want to take your rowing to the next level? Then come along to a British Rowing Women's Training Day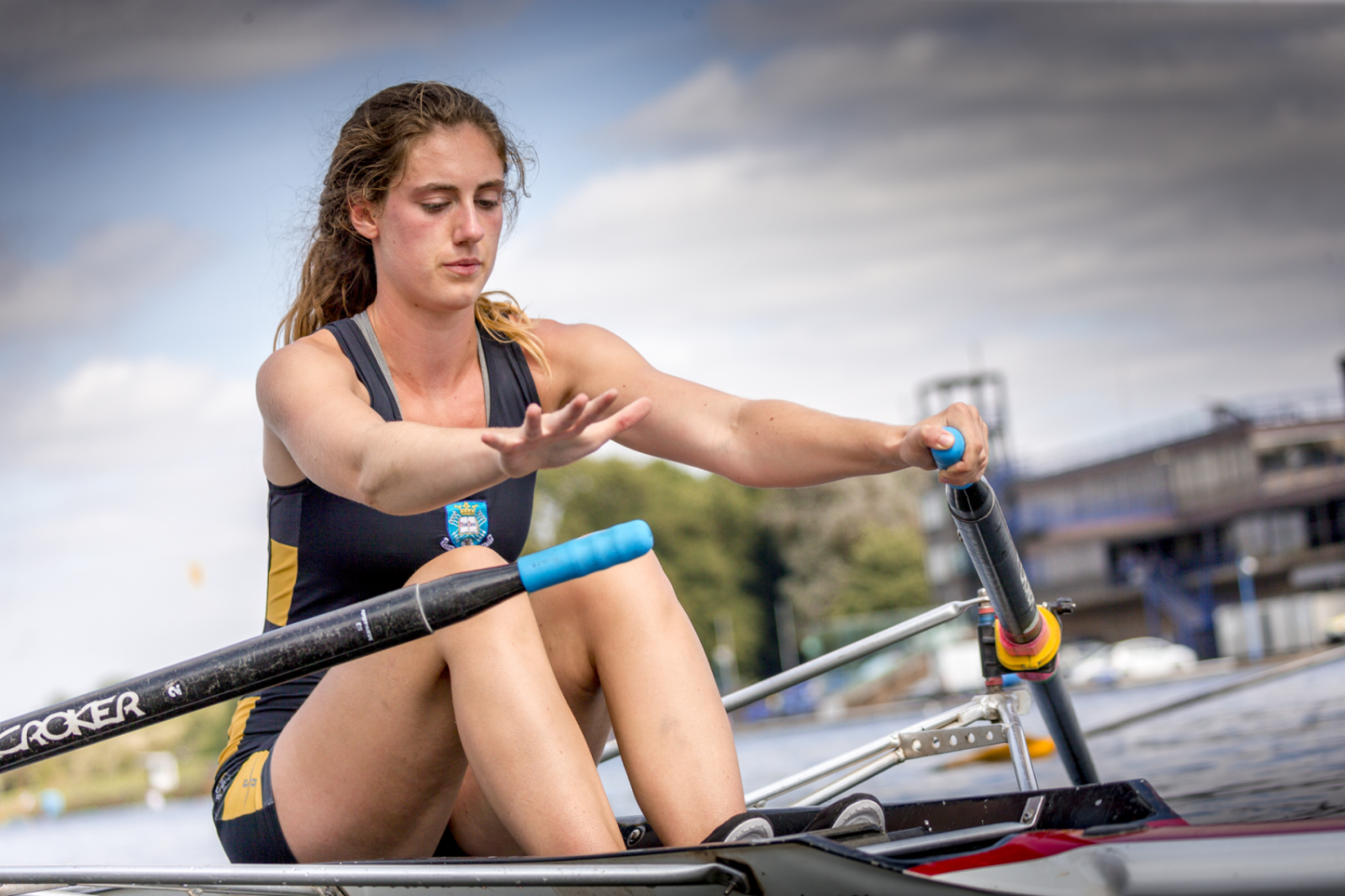 British Rowing holds a number of Women's Training Days each year to support female rowers who show talent characteristics and want to further their ambitions.
At each day, you and your coach will work with a Talent Coach to learn about how you can work together to reach your full potential.
Days focus on one of three subjects:
Movement Patterns – Ensuring rowers move correctly to perform an efficient stroke.
Strength & Conditioning – Ensuring rowers know how to correctly increase power output.
Skill Development – Ensuring rowers improve their coordination to efficiently move a boat.
Each of these days includes:
A session led by a Talent Coach to provide practical tips to help guide your training and development
A session to put into practice what you have learnt and give you the confidence to take your new skills back to your home club.
Land testing to track and establish areas for development for rowers;
To attend, rowers must be:
Female;
Part of the J15 to U23 age groups;
Taller than 174cm
Have a 2km ergo score of under 8:00
Rowers and their coaches may be identified from the training days to work more closely with Performance Talent coaches. If this sounds like you, sign-up to one of British Rowing's Women's Training Day and see where rowing can take you.
Sign-ups to the following Women's Training Days are open.
Date:

Sunday, 12 May

Focus:

Skill Development

Location:

St Neots, Cambridgeshire

Sign-up:

Poster:
Date:

Sunday, 19 May

Focus:

Skill Development

Location:

Bewl Bridge, Kent

Sign-up:

Poster: