High Performance Programmes in Clubs
GB Rowing Team recognises and supports successful High Performance Programmes in a number of leading clubs funded through the National Lottery.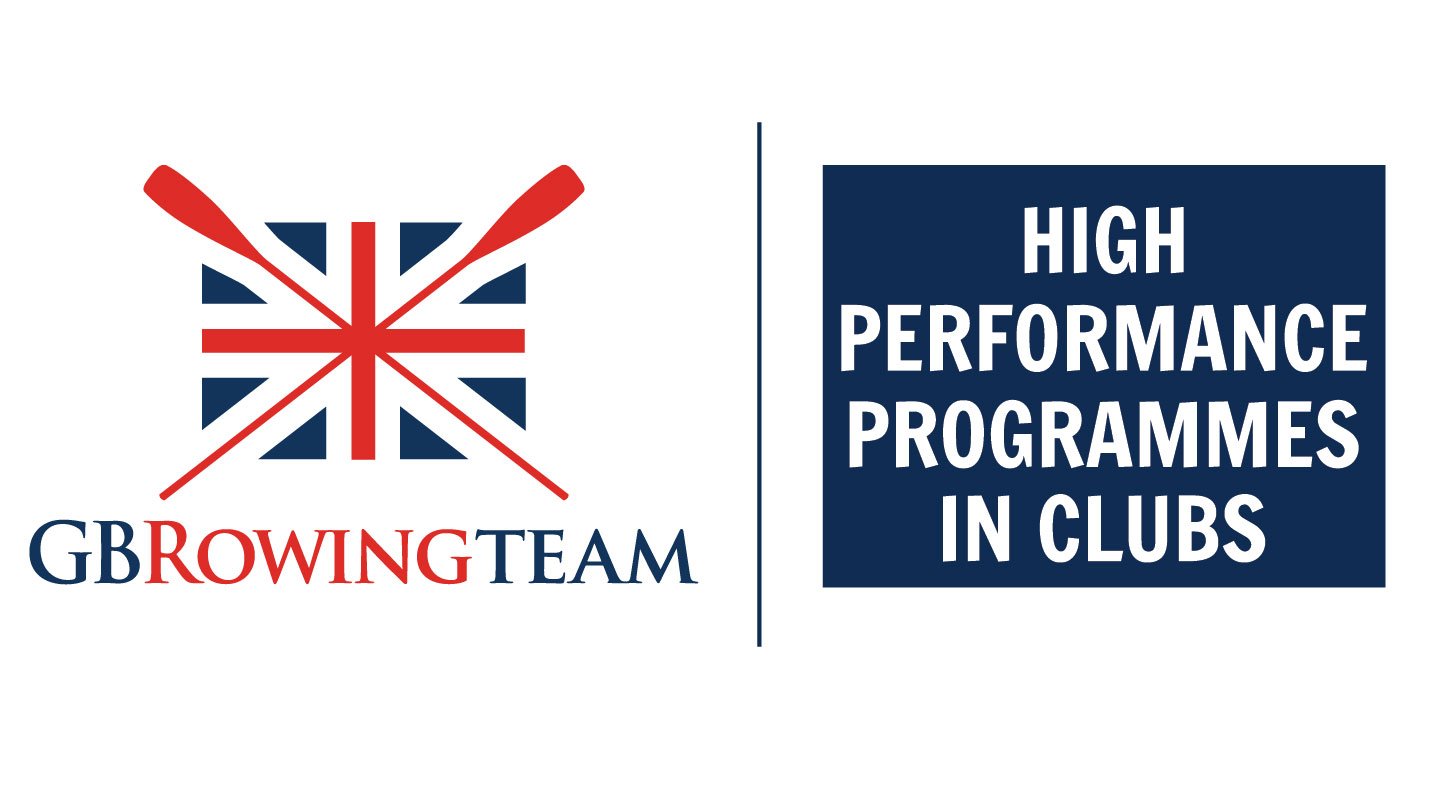 The clubs included in this programme have a track record of coaching rowers to challenge for a place in the GB Rowing Team and are committed to Rowing's World Class Performance Strategy.
The clubs have an open door recruitment policy and GB Rowing Team recognises at least one specialist discipline in each club's programme.