Anti-Doping and Competition
All athletes have the right to compete in sport knowing that they, and their competitors, are clean.
Please see our Anti-Doping page in our Governance section for more information.
Governance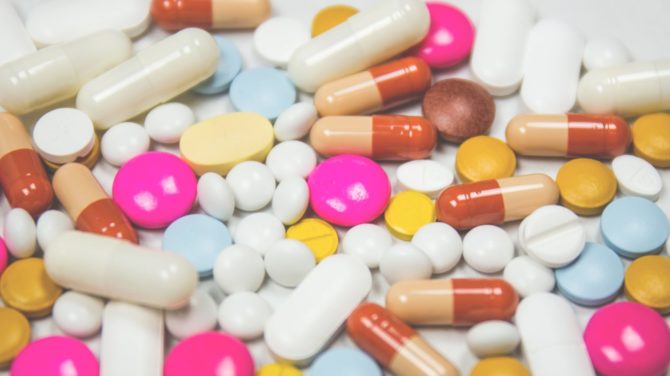 British Rowing strongly believes in clean sport and works in partnership with UK Anti-Doping (UKAD) and World Rowing, to protect the integrity of our sport.
---