Key Terms and Definitions
To help you understand the Competition Framework we have provided the key terms and definitions below.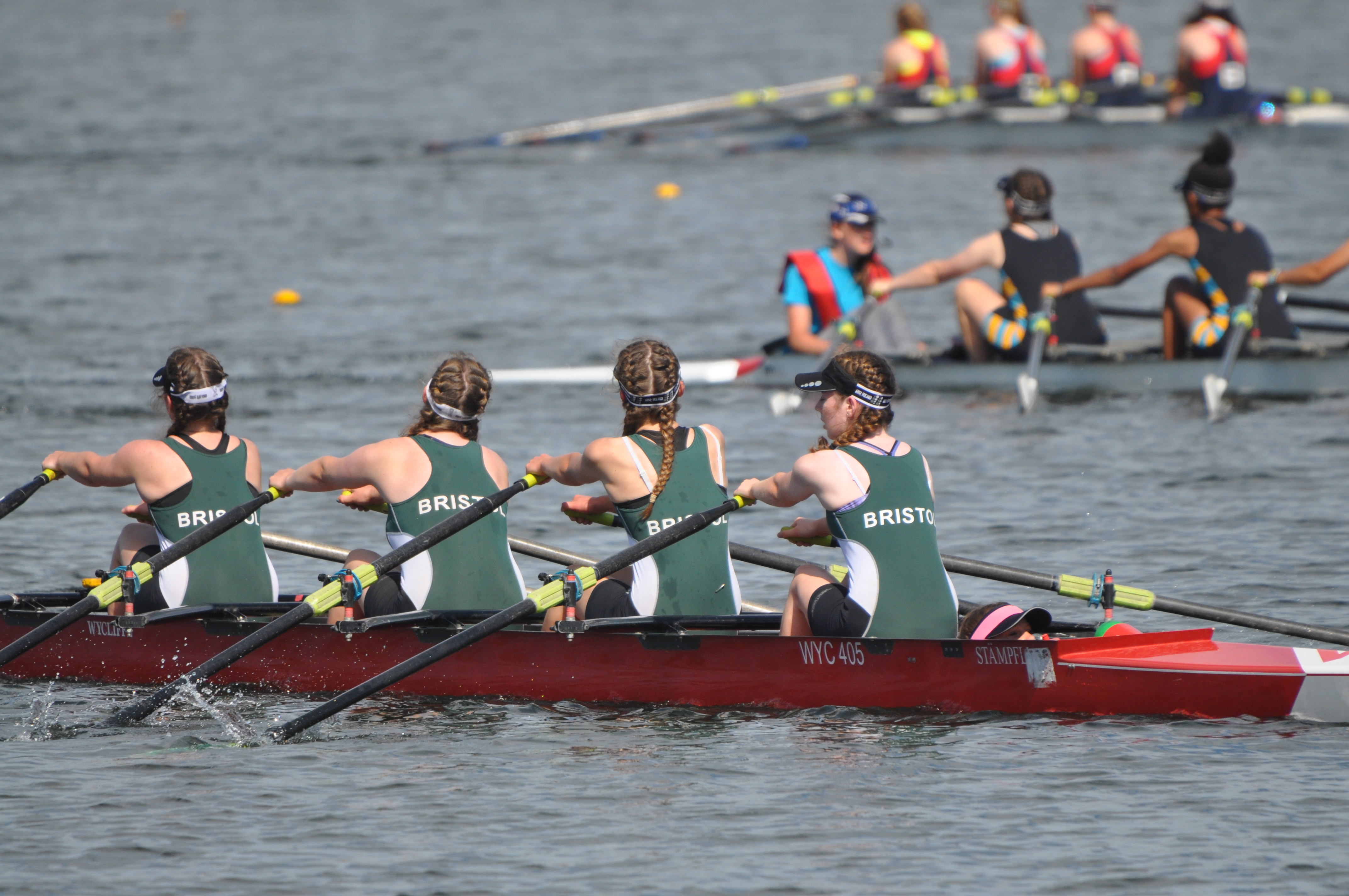 "The Competition" – A group of one or more events managed by one Organising Committee.  This includes, but is not limited to, regattas, head races, bumping races, etc.
Championship – An Event Band that will comprise the top crews at a competition.
Event Band – An Event Band is a term used to define categories at competitions which rowers compete in. These replace the current IM3, IM2 etc. Categories may be called Championship, Intermediate, Beginner etc. The Event Bands will be set individually by each Competition at the close of entries. Bands will therefore, vary between events.
Event – A race or series of races, including all heats, repêchages, finals etc., that together determine the winner and, if appropriate, the order of placement in a particular class of competition.
Race – A race is when crews compete against each other and the results are determined either by the order the crews cross the finish line or on the basis of time.
Crew – An entity comprising one or more competitors who, with or without a cox, group together for the purpose of competing in an event.
Personal Ranking Index – The Personal Ranking Index (PRI) is the number of points a competitor currently has for entering competitions. It is made up of the eight highest weighted personal Ranking Points gained in competition over the last five years with the weight of older points reducing with time. The RI is constantly re-calculated.
PRI Max – If less than eight events have been raced then a secondary Personal Ranking Index called the PRI Max is calculated. This is calculated based on the PRI for the events that have been entered and the average multiplied up to eight events.
Competitor Profile – The Competitor Profile provides information about each individual competitor. This includes their age, gender and their Ranking Index.
Ranking Points – Ranking Points are awarded when a competitor beats a crew in a race.
BROE2 (British Rowing Online Entry) – The British Rowing Online Entry system. Check out our online tutorial that provides step-by-step instructions on how to enter a crew on BROE 2.