Sara Parfett
Rower // Women's Squad
Date of Birth: 8th Oct 1991 (26 years old)
Club: University of London Boat Club
Height: 177cm
Hometown: Rochester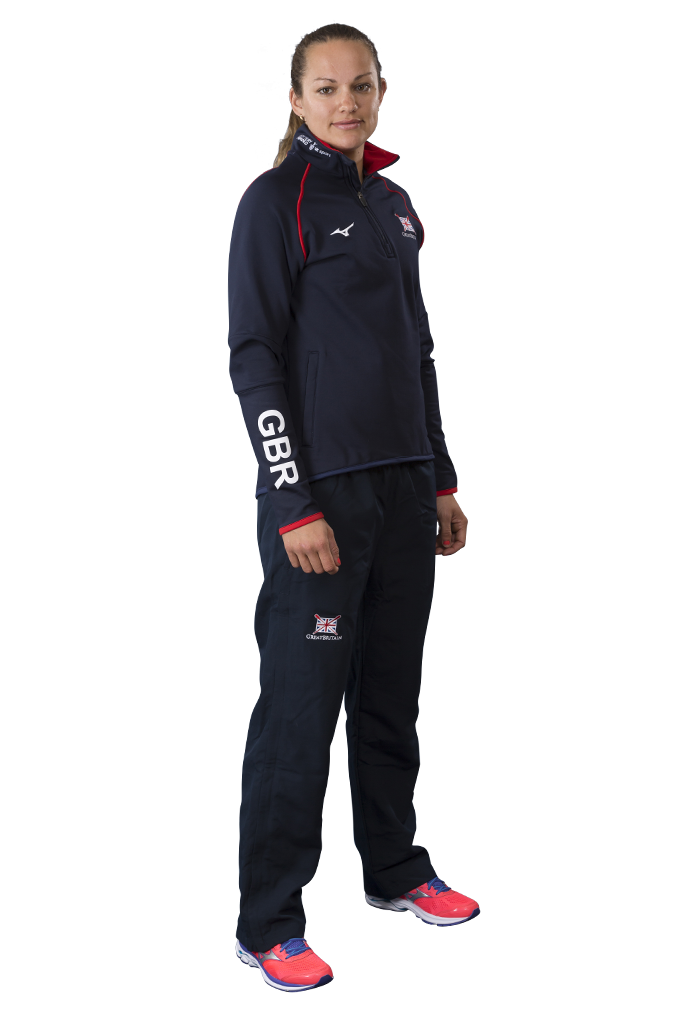 Start rower and former competitive swimmer, Sara made her debut with the GB Rowing Team senior squad in 2017.
She took up the sport whilst studying at Bath University, and was invited to join the GB Rowing Team Start programme in 2012.
In 2014 Sara was selected to represent England at the Home International Regatta in Cork; she raced in the W4- and W8+ alongside fellow Start rower Beth Bryan.
Sara was part of the Imperial College BC W8+ that finished 2nd at WeHORR in 2016, and the University of London W8+ that placed an impressive 4th at the same event in 2017.
GB Competitive Record
| European Rowing Championships | | |
| --- | --- | --- |
| 2017 Belgrade | 4th | W8+ |
European Rowing Championships:

2017 Belgrade
4th
W8+
| World Rowing Cup Regattas | | |
| --- | --- | --- |
| 2017 Lucerne | | W8+ |
| 2017 Poznan | | W8+ |
World Rowing Cup Regattas:

2017 Lucerne
W8+
World Rowing Cup Regattas:

2017 Poznan
W8+