Anti-Doping
British Rowing strongly believes in clean sport and works in partnership with UK Anti-Doping (UKAD) and our International Federation, FISA, to protect the integrity of our sport.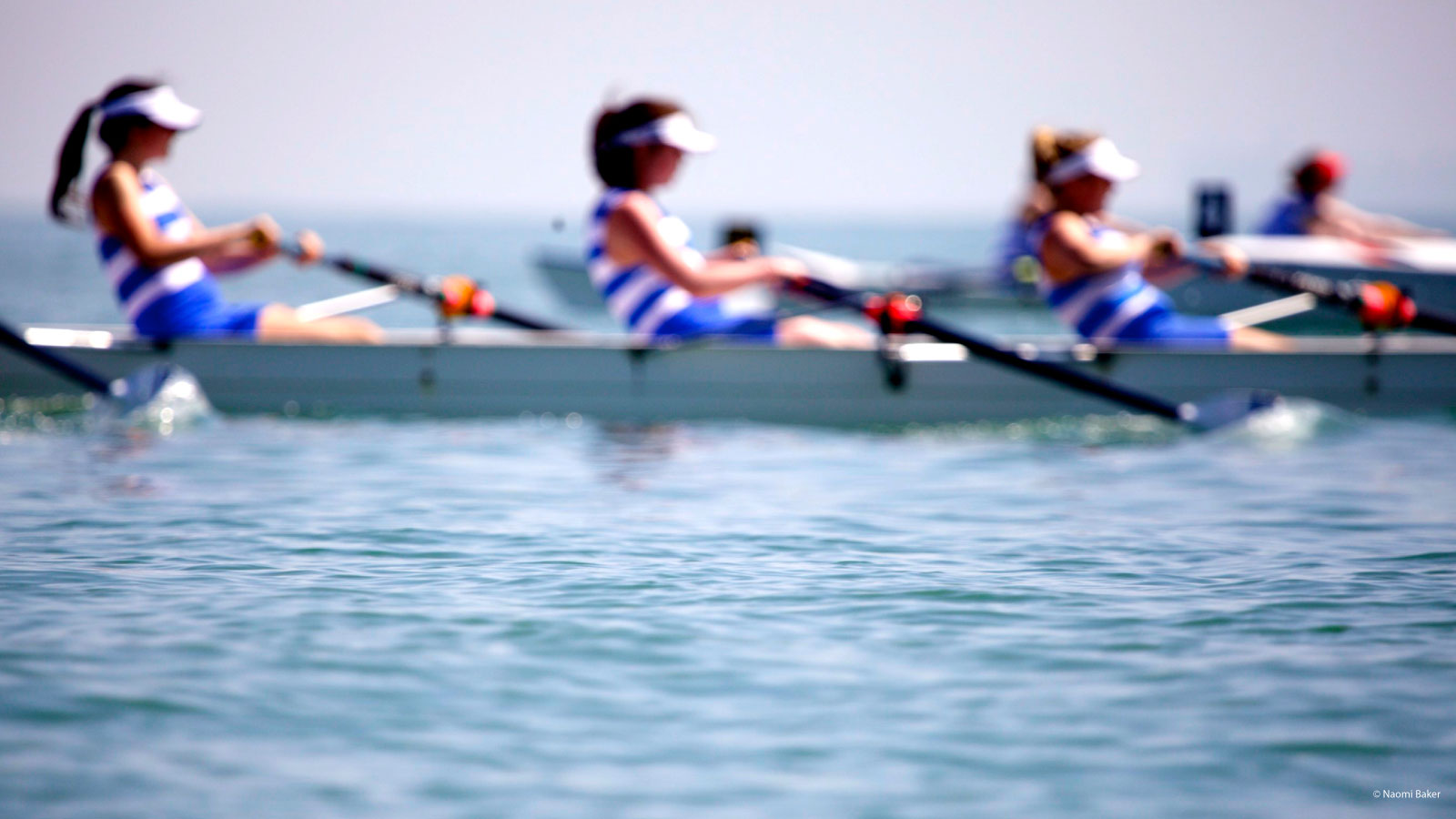 All athletes have the right to compete in sport knowing that they, and their competitors, are clean.
The use of performance-enhancing drugs and other doping behaviour severely damages the legitimacy of sport and undermines the integrity of clean athletes.
Anti-Doping Rules
British Rowing has adopted the UKAD Anti-Doping Rules. If you are involved in rowing at any level these rules apply to you, regardless of your age, or whether you are competing, coaching or supporting rowers.
There are ten rules that constitute an anti-doping rule violation. Not all of them are associated with a positive test therefore you should find out what they all are by clicking on the link below.
The World Anti-Doping Agency (WADA) has issued it list of prohibited substances ahead of the 2017 season, which comes into effect on 1 January. Find out the key changes to the Prohibited List by clicking on the link below.
Strict Liability
The fundamental anti-doping principle of strict liability means that rowers are responsible for their conduct, the decisions they make and for any banned substance they use, attempt to use, or that is found in their system, regardless of how it got there and whether or not they had an intention to cheat.
It is therefore important that all rowers conduct themselves within the rules and make informed decisions to ensure they train and race clean.