Victoria Thornley
Rower // Women's Squad
Date of Birth: 30th Nov 1987 (31 years old)
Club: Leander Club
Height: 193cm
Hometown: Wrexham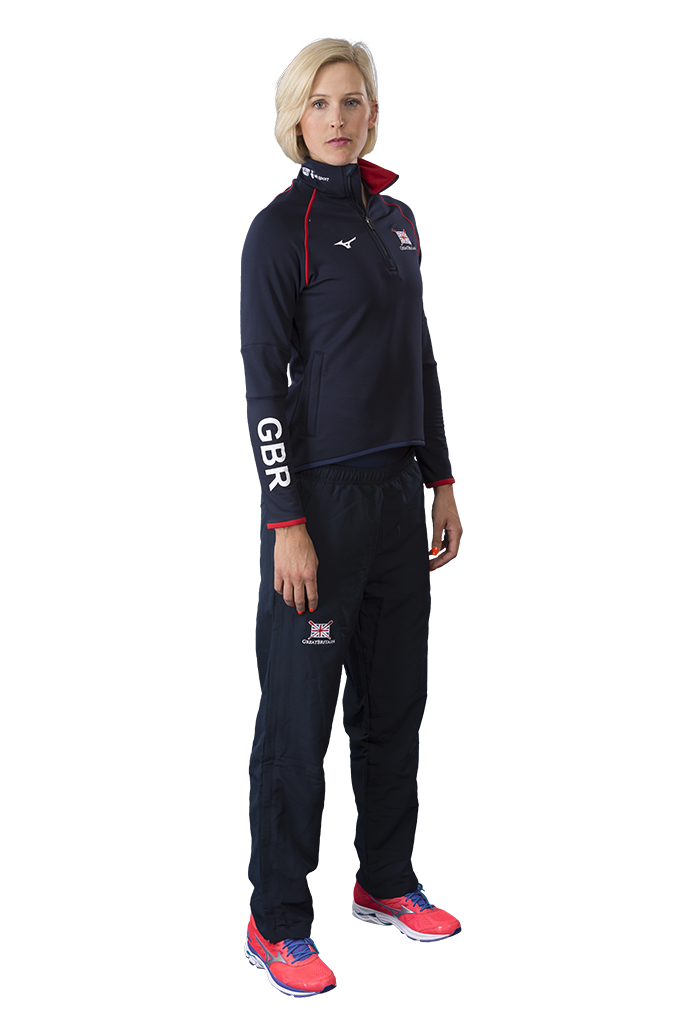 Olympic silver-medallist Vicky Thornley came through the GB Rowing Team Start programme to establish herself as one of the world's leading scullers.
Vicky Thornley is a former equestrian rider and model who was the first graduate of the Sporting Giants talent identification scheme to win a medal when she struck gold at the 2009 World U23 Championships.
Thornley came through British Rowing's World Class Start programme, which takes individuals with no prior rowing experience and trains them to become potential Olympic champions.
She went on to race with the women's eight at London 2012 before winning an Olympic silver medal alongside Katherine Grainger in the women's double scull after an outstanding performance at Rio 2016.
In 2017, Thornley was crowned European champion in the single scull and later won World Championships silver in the same discipline to cap off a stellar first season in the Tokyo 2020 Olympiad.
After missing most of the 2018 season, Thornley made her return in 2019, becoming GB's first women's single sculler to gain an Olympic qualification spot for more than 20 years.
To find out more about Vicky visit her website at www.victoriathornley.com.
Vicky is a recently qualified Health Coach and a qualified Personal Trainer; she is passionate about health, fitness and well-being. She describes herself as very family orientated as well as being a big food lover.