Anti-Doping
British Rowing strongly believes in clean sport and works in partnership with UK Anti-Doping (UKAD) and our International Federation, FISA, to protect the integrity of our sport.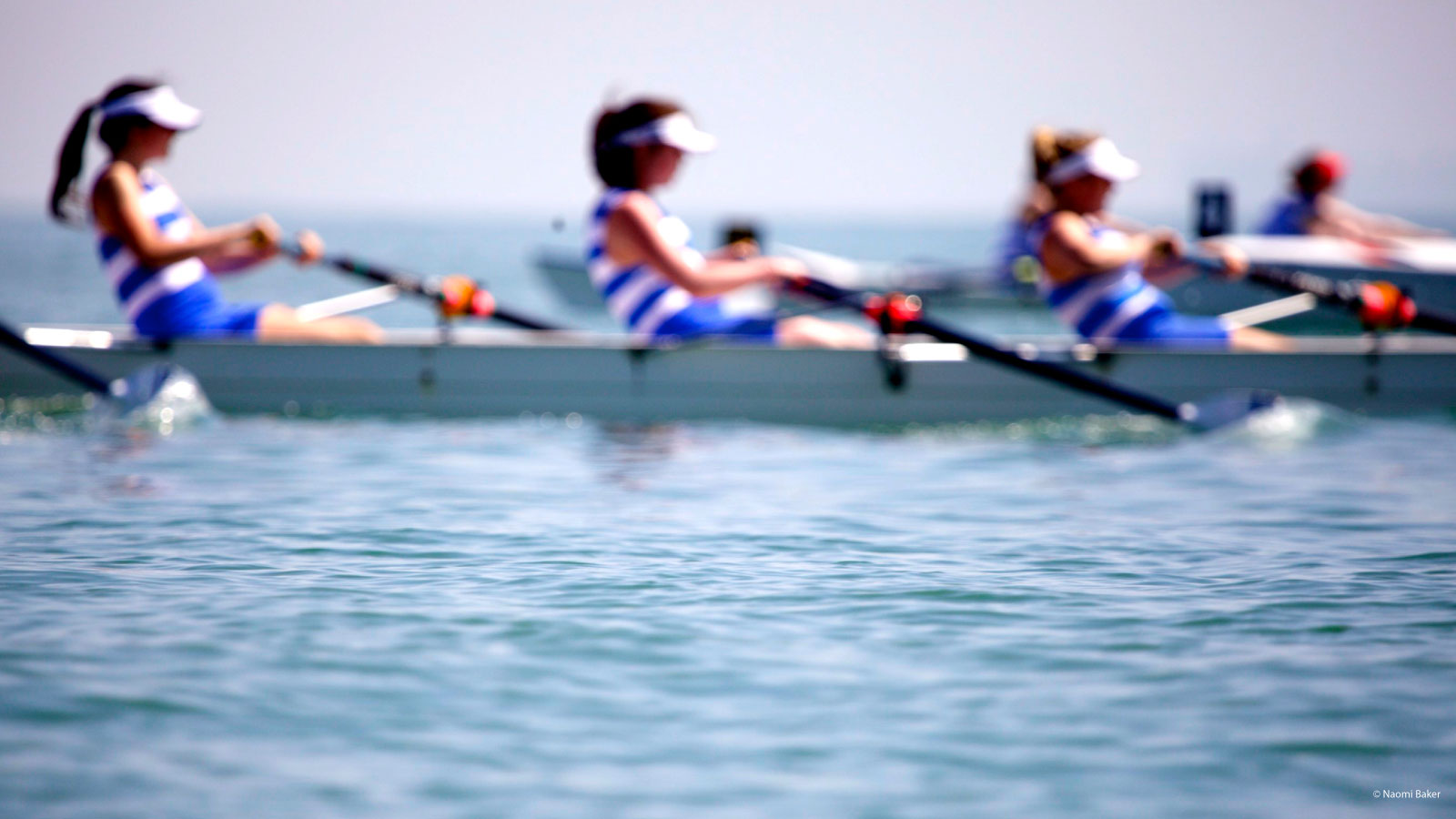 All athletes have the right to compete in sport knowing that they, and their competitors, are clean.
The use of performance-enhancing drugs and other doping behaviour severely damages the legitimacy of sport and undermines the integrity of clean athletes.
Strict Liability
The fundamental anti-doping principle of strict liability means that rowers are responsible for their conduct, the decisions they make and for any banned substance they use, attempt to use, or that is found in their system, regardless of how it got there and whether or not they had an intention to cheat.
It is therefore important that all rowers conduct themselves within the rules and make informed decisions to ensure they train and race clean.
It is crucial that athletes check all medications are safe to take prior to use. Medications can be checked online via the Global Drug Reference Online (Global DRO), www.GlobalDRO.co.uk. This provides an essential means by which rowers and team support staff can check the status of medications purchased in the UK, US, Canada or Japan based on the current WADA Prohibited List.
Please note however that when checking a substance the result may be neither a 'yes' nor 'no'. In this case you must assume it is a banned substance and seek further advice from UKAD.  British Rowing also strongly suggests that the 'in-competition' status of medication is used at all times.
Anti-Doping Rules
British Rowing's Anti-Doping Rules are consistent with the UKAD Anti-Doping Rules. If you are involved in rowing at any level these rules apply to you, regardless of your age, or whether you are competing, coaching or supporting rowers.
For the UK Anti-Doping rules 2015, see here:
http://www.ukad.org.uk/resources/document/uk-anti-doping-rules
For the prohibited list published on the UKAD website, see here: http://www.ukad.org.uk/resources/document/the-prohibited-list-2015
To receive regular information from UKAD to keep you up-to-date then head here: https://www.ukad.org.uk/account/signin/redirect=learning-zone
For more information head to the UKAD website: http://www.ukad.org.uk/
100% me Clean Sport App
The 100% me Clean Sport App provides you with all the information around anti-doping, helping you to make the right decisions on the go.
The App provides clear and concise anti-doping advice, guidance and updates to ensure you can be clean and stay clean wherever you are training or competing. If you need to check your medication, learn more about the risks with supplements, or simply understand more about the testing procedures and your rights as an athlete, then the App is the place to start.
The 100% me Clean Sport App is available for either iOS or Android and can be downloaded for free via iTunes or Google Play.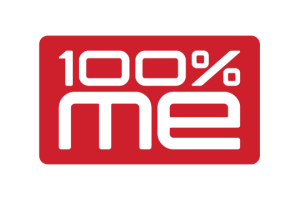 Key contacts
British Rowing
Telephone: +44 (0)20 8237 6700
Email: antidoping@britishrowing.org
UK Anti-Doping
Telephone: +44 (0)20 7842 3450
Email: ukad@ukad.org.uk
Twitter: @UKAntiDoping
Website: www.ukad.org.uk
International Rowing Federation (FISA)
http://www.worldrowing.com/fisa/