Rebecca Shorten
Rower // Women's Squad
Date of Birth: 25th Nov 1993 (25 years old)
Club: Imperial College Boat Club
Height: 183cm
Hometown: Belfast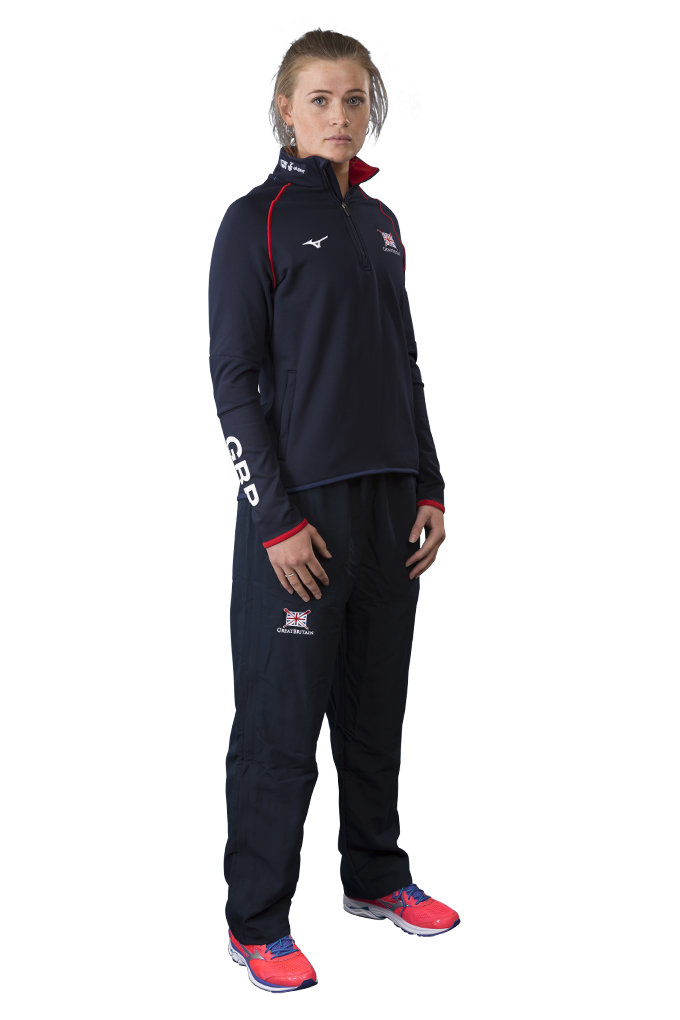 Rebecca Shorten's first international outing with the GB Rowing Team senior squad came in 2017, where she was a mainstay in the stroke seat of the women's eight.
Having shown her talent at Imperial College Boat Club on the Putney embankment –  finishing in third place at WeHORR in 2015 and 2017 – Shorten was invited to train full-time at Caversham in April 2017.
She stroked the women's eight to silver at the World Cup in Poznan and bronze in Lucerne before winning selection to the World Rowing Championships in Sarasota-Bradenton. There, the eight finished fifth in a race where just over a length separated the six boats.
As a youngster Shorten took up rowing whilst at school at Methodist College Belfast; she represented Rowing Ireland in the JW4x at the Coupe de la Jeunesse in 2011 and won a fine bronze medal. She was part of the winning women's eight at the British Rowing Championships in 2015.
GB Competitive Record
| World Rowing Championships | | |
| --- | --- | --- |
| 2018 | 6th | W8+ |
| 2017 | 5th | W8+ |
World Rowing Championships:

2018
6th
W8+
World Rowing Championships:

2017
5th
W8+
| European Rowing Championships | | |
| --- | --- | --- |
| 2018 | | W8+ |
| 2017 | 4th | W8+ |
European Rowing Championships:

2018
W8+
European Rowing Championships:

2017
4th
W8+
| World Rowing Cup Regattas | | |
| --- | --- | --- |
| 2018 Belgrade | | W8+ |
| 2018 Belgrade | 4th | W4- |
| 2017 Lucerne | | W8+ |
| 2017 Poznan | | W8+ |
World Rowing Cup Regattas:

2018 Belgrade
W8+
World Rowing Cup Regattas:

2018 Belgrade
4th
W4-
World Rowing Cup Regattas:

2017 Lucerne
W8+
World Rowing Cup Regattas:

2017 Poznan
W8+